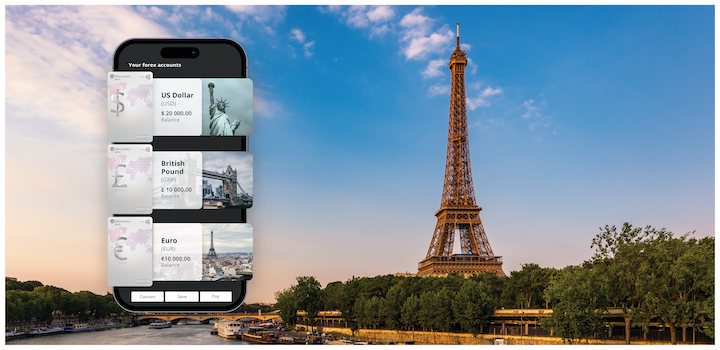 Are you saying bonjour Paris, how you doin' New York or London baby! this April holiday season? You must get the only Real-Time Forex Accounts for your trip... available 24/7 in your Discovery Bank app.
Experience the world like never before...
Discovery Bank makes travel easier, more accessible and more affordable with flight, holiday accommodation and car hire discounts on the Vitality Travel booking platform.
And once you've saved a bundle on your bookings with Vitality Travel, save even more with Discovery Bank's Real-Time Forex Accounts.
You can seamlessly convert your Rands into British Pounds, Euros or US Dollars in real time and with zero transfer fees!
Plus, protect your travel money against currency fluctuations by saving in a global currency.
Open. Convert. Save. Pay.

In seconds.

So, if you want to:
Experience so much more around the world...
Have access to funds instantly and with no transfer fees...
Make memories during your travels with smart, seamless transactions...
Then our Real-Time Forex Accounts are made for you.
You can open a British Pound, Euro or US Dollar account in the Discovery Bank app and start using it in seconds.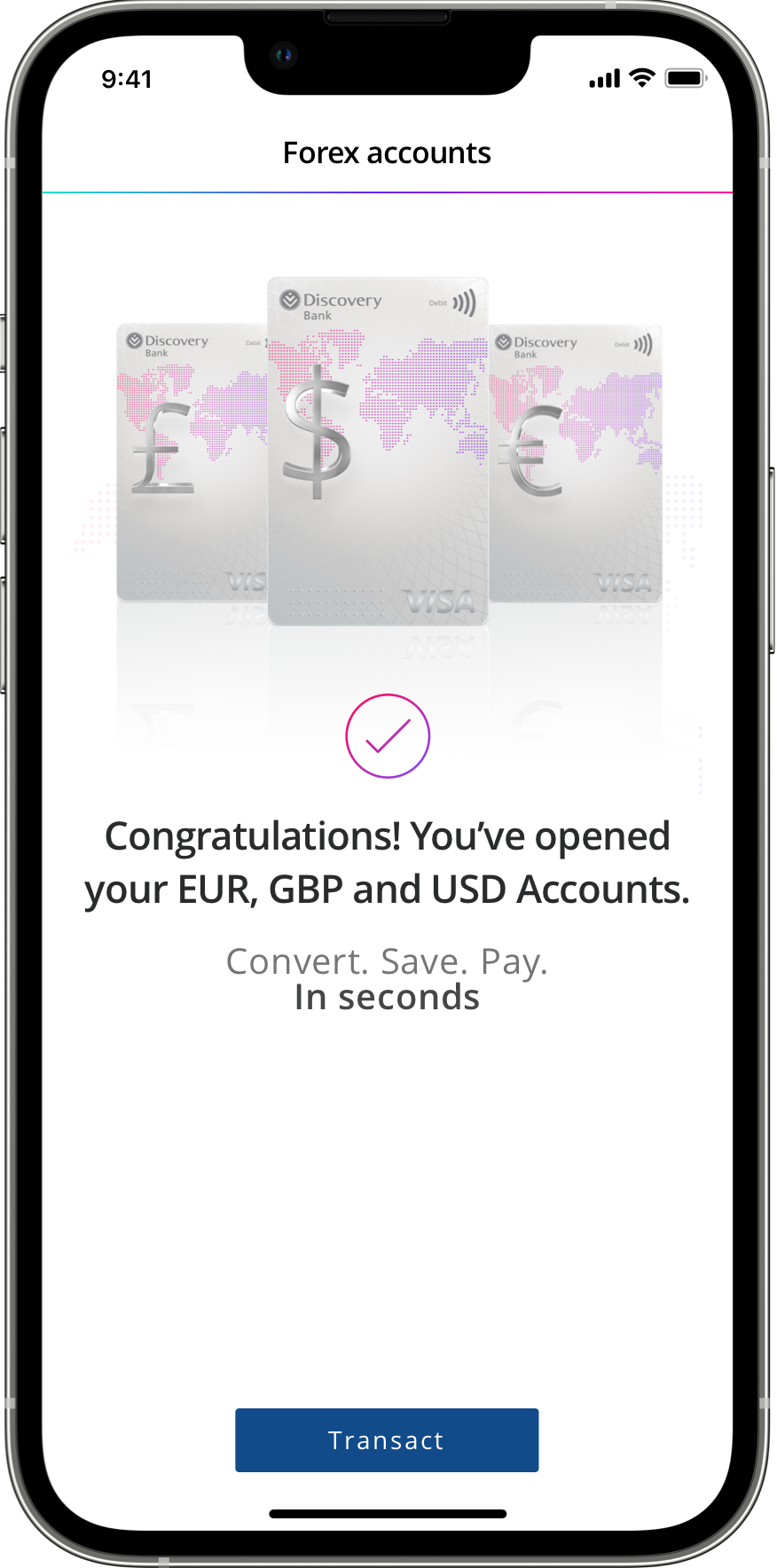 Seamlessly convert your Rands for your upcoming trip in real time and pay no transfer fees.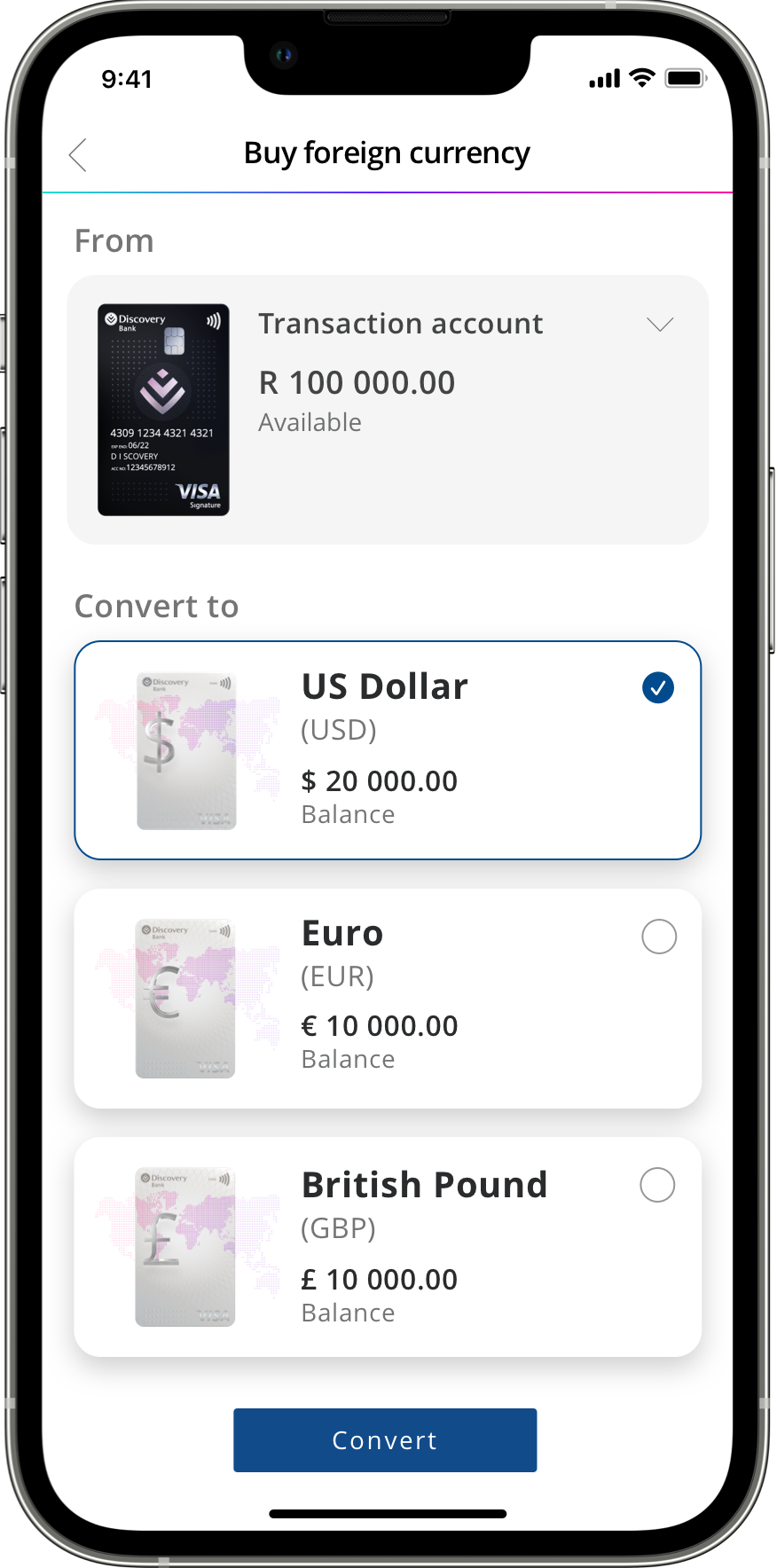 Save your money in a global currency and protect it against currency fluctuations.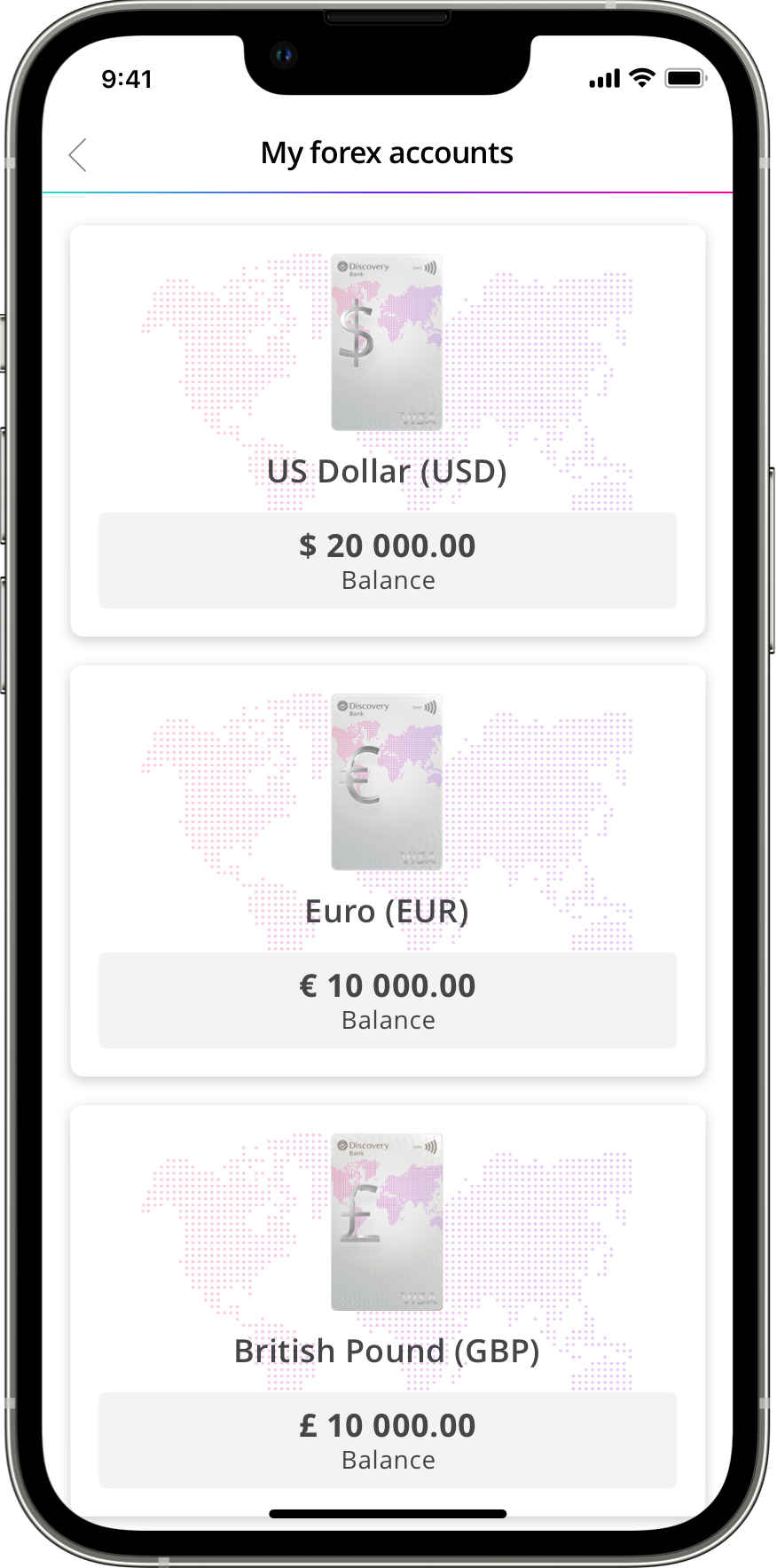 Plus, pay for your holiday shopping the smart way with a free virtual card or order a physical debit card!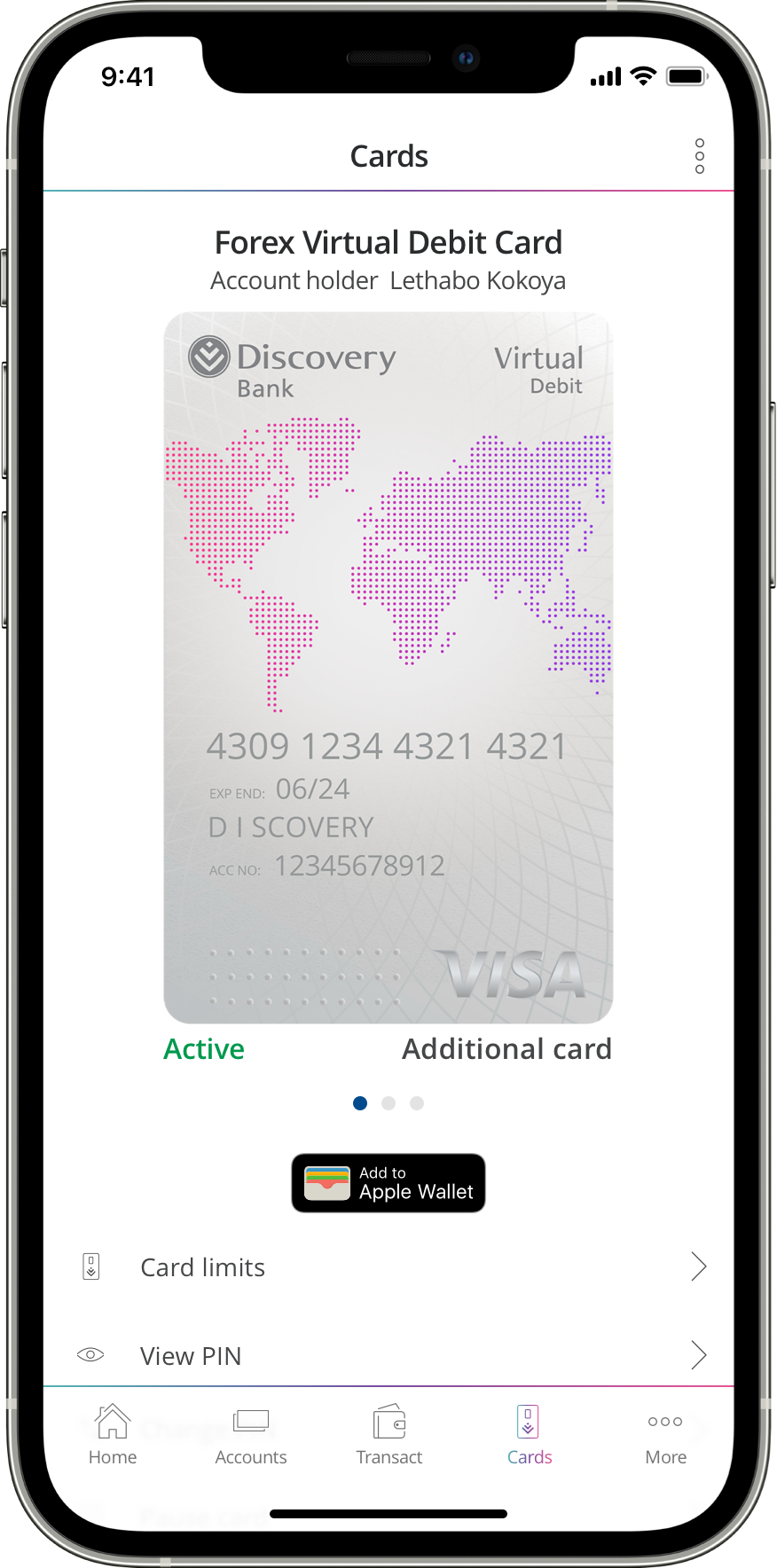 For Ex

ploring...

The Empire State Building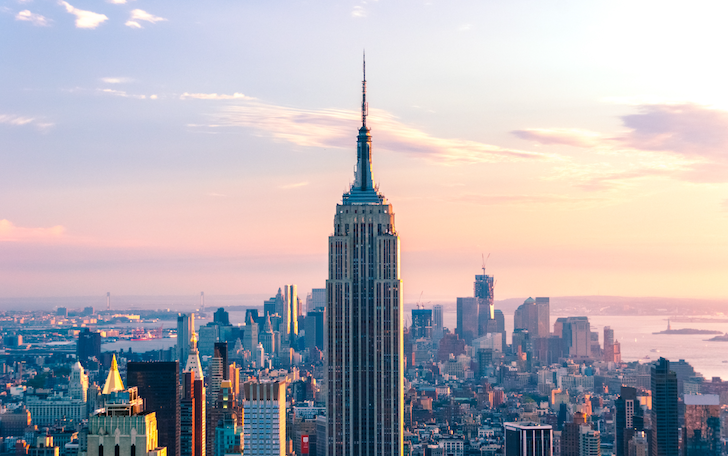 $60
The Eiffel Tower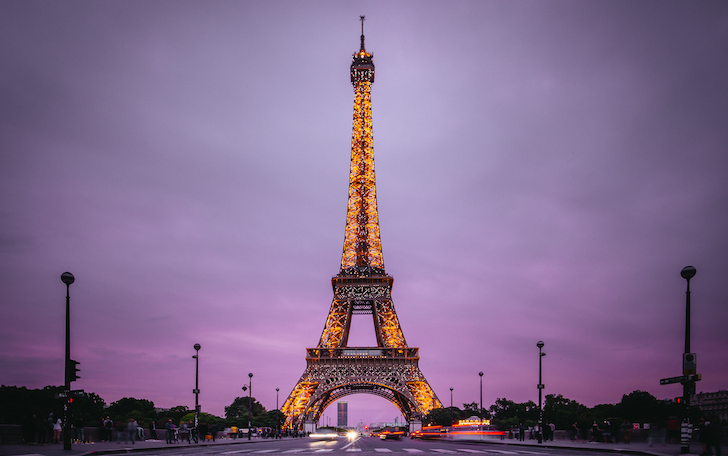 EUR 28.30
Buckingham Palace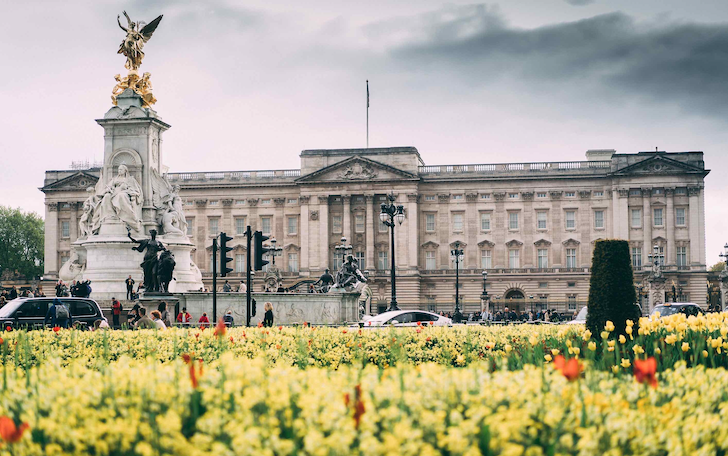 £24
ForE

xcitement...

A show on Broadway...
$111
Madame Tussauds and London Eye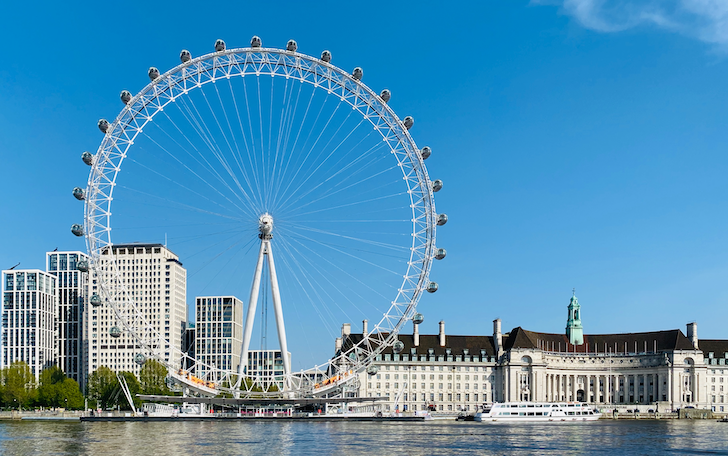 £50
Disneyland Paris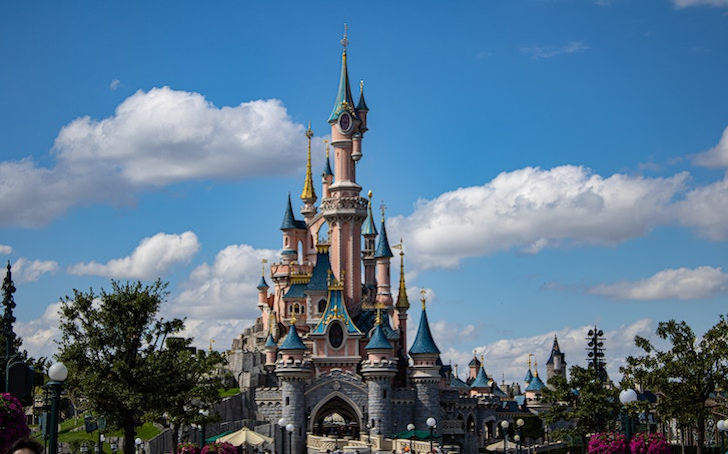 from EUR 81
ForEx

periences...

A slice of New York life...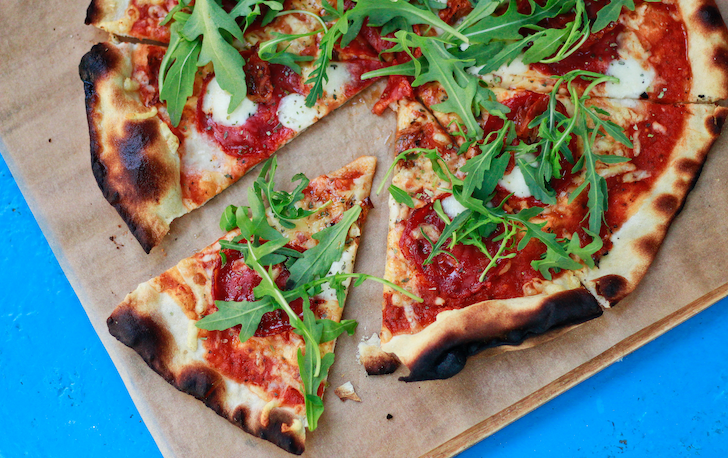 $3
Coffee and croissant in Paris...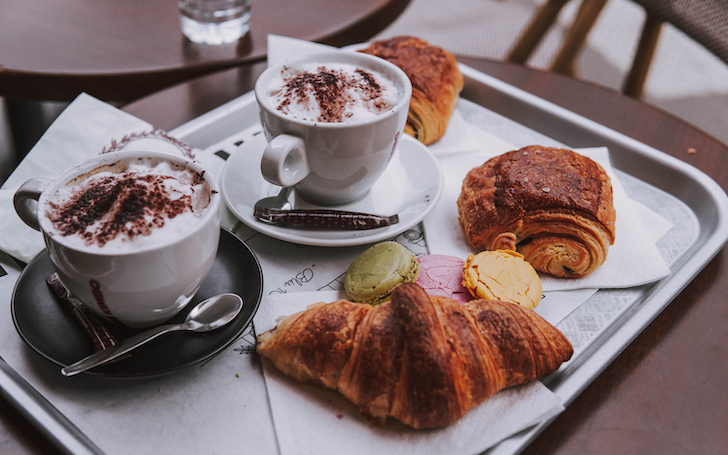 EUR 5.5
Visit prehistoric Stonehedge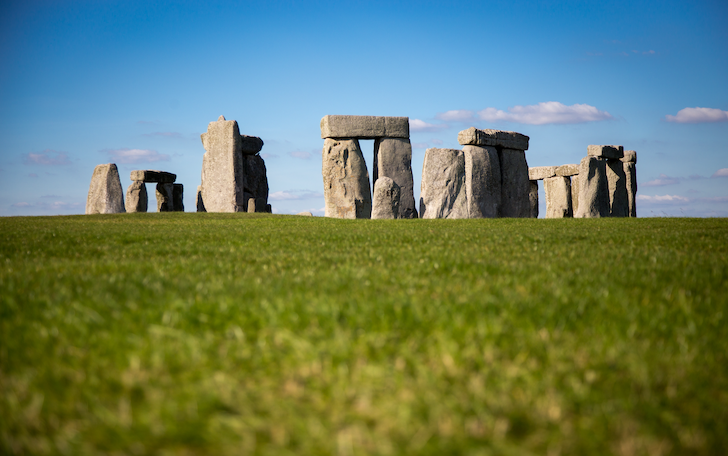 from £21
The Future of Banking. Now.
Rewards are based on your engagement in Vitality programmes, Discovery products, and monthly qualifying card spend. Discovery Bank, Auth FSP. Limits, terms and conditions apply.