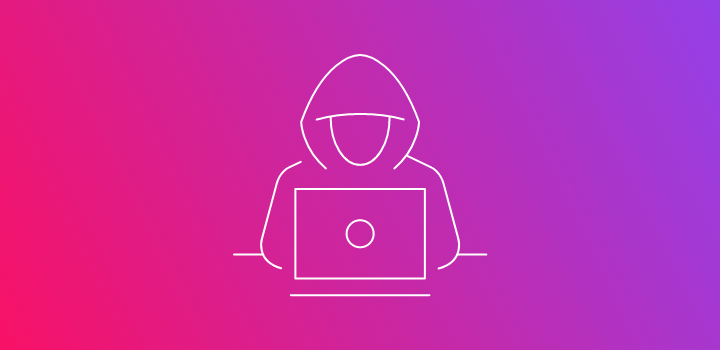 Money laundering is a serious financial crime done by all types of criminals, from white-collar criminals to drug dealers. Essentially, it's the illegal process of making money that comes from criminal activity appear like it comes from legitimate companies.
At Discovery Bank, we take money laundering seriously by having a dedicated Financial Crimes team to detect and prevent the crime. You should know that allowing illegal money or money gained from criminal activity to be laundered through your bank account, knowingly or unknowingly, is a major criminal offence.
Be suspicious of people who approach you to use your account
Criminals often approach existing bank clients and ask them to allow funds to be deposited into their accounts. They offer rewards for this. It's likely that in cases like these, the money comes from illegal sources. If an investigation looks into your account, you will be held legally responsible while the criminals get away. This makes you a money mule.
Some foreign criminals also approach citizens of a particular country to use that person's ID number to open a bank account for them. Often, the criminal doesn't have the documents to open an account. Because people are trusting, you may be persuaded to open an account for someone who'll use it for criminal activities. If the account is investigated, once again, you will be held legally responsible.
What not to do
Don't open an account in your name for someone else to use.
Don't allow your account to be used by others as a business transaction account.
Report suspicious activity
If you suspect transactions in your account as illegal, please contact the Discovery Bank Fraud team on 011 324 4444 or the police immediately.
Explore our products
and collections
Are you looking to upgrade your bank and join Discovery Bank, the bank that rewards you for managing your money well? Or are your already a happy Discovery Bank client looking to upgrade your accounts for even better rewards? Either way, take a look at our wide range of banking products with personalised features and exclusive benefits designed with you in mind and find the one that is right for you.



5 tips to increase your Vitality Money status and rewards
With Vitality Money, you are equipped with the knowledge and tools you need to manage your money well. Use these five tips to stay on track to reach every target, improve your Vitality Money status and unlock more of the rewards of shared-value banking.