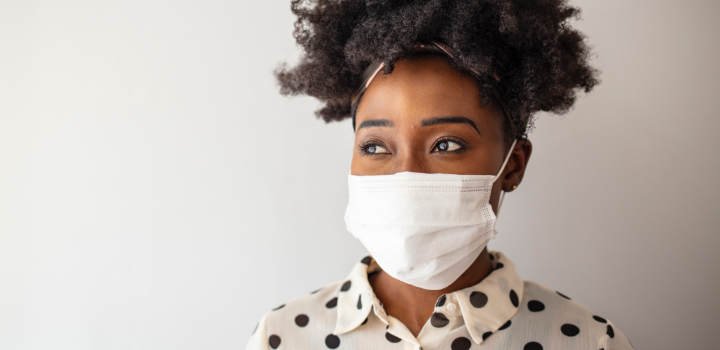 In order to support you with more information to stay safe during COVID-19, we are communicating on the emergent hotspots using real-time claims data. We analyse our data at a district level to help provide you with regular updates on how the pandemic is progressing in your area. Find out more on the COVID-19 Hotspot Tracker.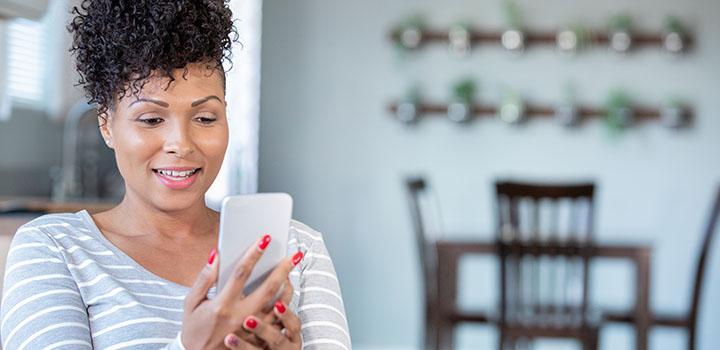 As a Discovery Health Medical Scheme member you can complete this risk assessment regularly to check if you have symptoms suggestive of COVID-19 and we will connect you to doctors to have an online consultation if necessary.
Read more about your benefits.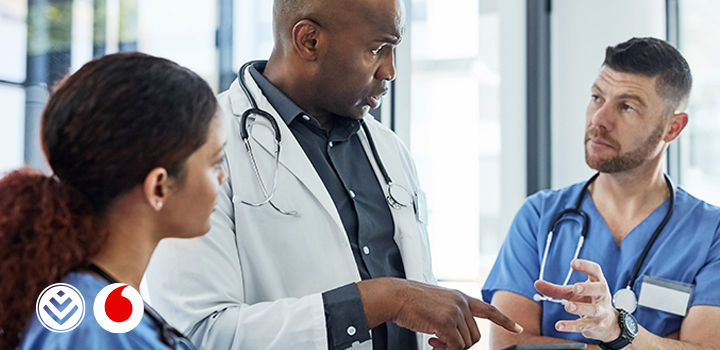 COVID-19 online doctor consultations have been made available to all South Africans through a Discovery and Vodacom partnership. This partnership provides everyone access to reliable information, risk screening and, when necessary, free online medical consultations with a doctor.
What you need to know about COVID-19
How to wash your hands to prevent the spread of COVID-19
Caster Semenya's tips for preventing the spread of COVID-19
Lucas Radebe's tips on preventing the spread of COVID-19
Wayde van Niekerk's tips on preventing the spread of COVID-19
Chad le Clos on preventing the spread of COVID-19
COVID-19 Online Doctor Consultations
Discovery and Vodacom salute all healthcare professionals
Keeping up with physical distancing to prevent COVID-19
Three ways to stay healthy during COVID-19 with healthy habits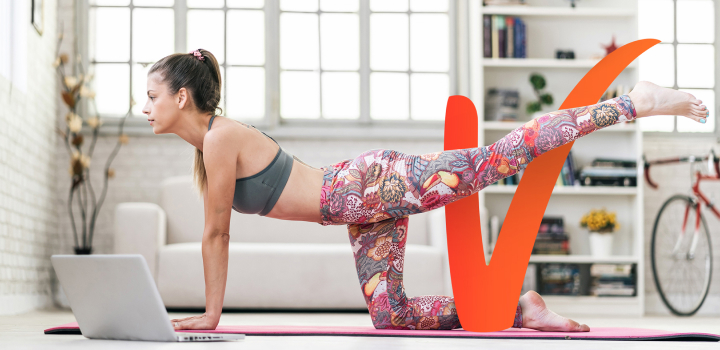 Introducing Vitality at Home
Vitality brings you Vitality at Home so you can continue to achieve your fitness and nutrition goals.
We're pulling out all the stops to help you stay healthy and rewarded during this stay at home period.