COVID-19 | Everything you need to know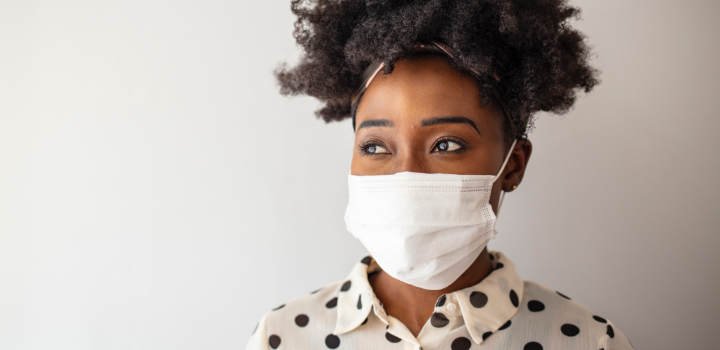 In order to support you with more information to stay safe during COVID-19, we are communicating on the emergent hotspots using real-time claims data. We analyse our data at a district level to help provide you with regular updates on how the pandemic is progressing in your area. Find out more on the COVID-19 Hotspot Tracker.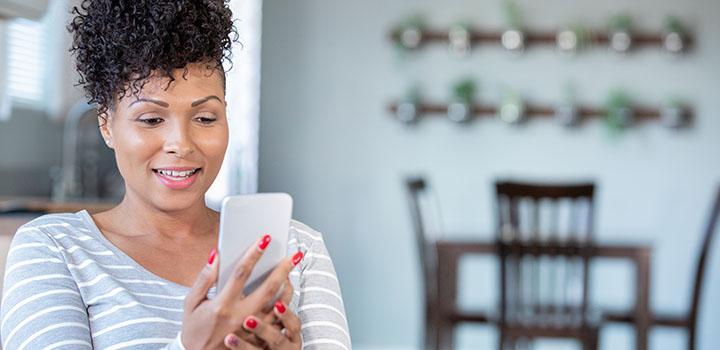 As a Discovery Health Medical Scheme member you can complete this risk assessment regularly to check if you have symptoms suggestive of COVID-19 and we will connect you to doctors to have an online consultation if necessary.
Read more about your benefits.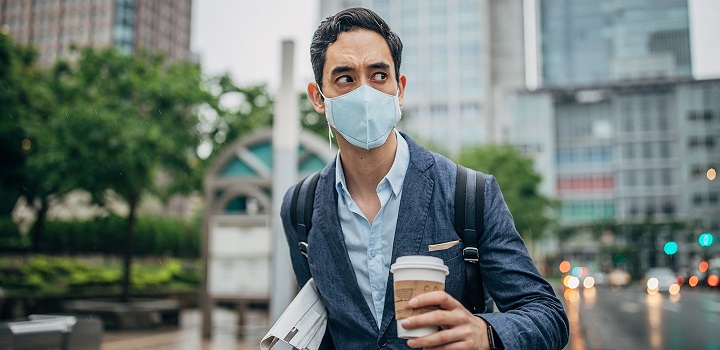 Like South Africa, countries the world over are rolling out COVID-19 vaccination programmes. To support you in better understanding this process and to answer all of your questions around COVID-19 vaccination, we've created this dedicated, regularly updated, information portal.
Empower yourself with key insights into COVID-19 vaccination now.