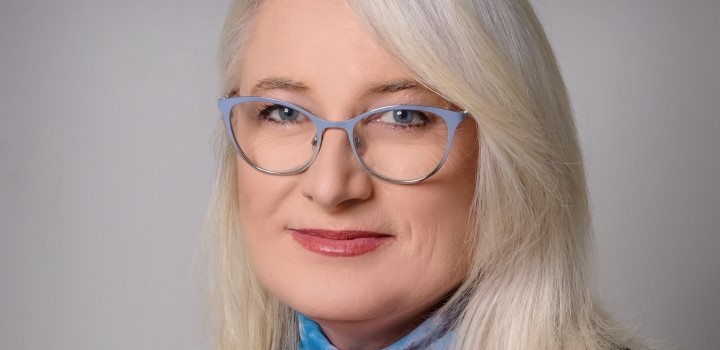 Dr Charlene de Greef, a GP based at Mayo Clinic in Johannesburg, says in the foreseeable future, until a COVID-19 vaccine is readily available, online consultations can help keep patients and the general population safe from the 2019 coronavirus.
Dr Charlene de Greef describes how COVID-19 has affected her work. "It's had a huge impact. At the general practice level our job is largely to deal with illnesses not related to COVID-19 because the presence of the 2019 coronavirus hasn't made all the other illnesses disappear."
She explains why GPs in general are not equipped to deal with cases of COVID-19. For healthcare facilities to accommodate patients with COVID-19, national guidelines state that they must have:
Separate isolation waiting rooms
Separate isolation examination cubicles, and
If possible, separate toilet facilities
"Many general practices do not have these isolation facilities available," she says. That's where online consultations come in.
Dr De Greef examines the benefits of online consultations
"If a patient has an acute respiratory illness, it is ill-advised to bring them into a general practice. So, that's where DrConnect consultations are very useful," Dr De Greef says.
"The doctor can screen the patient safely using online consultations," she explains. "If the patient has severe symptoms requiring a clinical examination, the correct route of referral would be to a centre equipped to isolate, assess and treat the patient. Such centres can be found at hospital casualties."
Dr De Greef describes the main reasons for an online consultation:
If a patient has concerns related to the diagnosis of COVID-19
To follow up with patients who are being treated for COVID-19 at home. "I would then recommend regular follow-ups with those patients through online consultations to make sure that they do not reach a point where they may need hospital admission."
To manage conditions that do not require physical examination such as mental health conditions.
Adapting to a new normal
"As doctors, we have to continually assess the risk to a patient to come out to your rooms and decide whether you can alleviate their risk and also protect the rest of your population by doing an online consult," Dr De Greef says. "We are going to have to do that for the safety of our general population and our patients until a proper vaccine is readily available."
How is she using technology in her practice? "I've used Discovery's HealthID for a number of years – it's a superb tool. DrConnect is something I've only started using now with patients," she says.
"In the past I always preferred the hands-on approach, but the decision to do very cautious and correctly assessed online consultations is based on the COVID-19 pandemic. I've slowly become used to using DrConnect with my patients. If patients have the technology available, and once they're comfortable with it, it's a lot easier."
How Dr De Greef keeps herself and others safe
Dr De Greef takes preventive measures to stay safe at work. "I use a medical mask continuously, regardless of the type of consultation. I work with a plastic apron and gloves and I wear glasses anyway so I have my eye protection in place."
She describes how the pandemic has affected her life. "It has impacted my family in the sense that we are concerned about each other. My family is worried about me; I'm worried about them. But until we have a vaccine, we need to protect ourselves," she says.
ALL MEDICAL INFORMATION FOUND ON THIS WEBSITE INCLUDING CONTENT, GRAPHICS AND IMAGES, IS FOR EDUCATIONAL AND INFORMATIONAL OBJECTIVES ONLY. DISCOVERY HEALTH PUBLISHES THIS CONTENT TO HELP TO PROTECT AND EMPOWER ALL SOUTH AFRICANS BY PROMOTING A BETTER UNDERSTANDING OF COVID-19.
Find a healthcare professional near you
Find a doctor or hospital near you online or by using the Discovery app.