Get started
There are four steps in your vaccination journey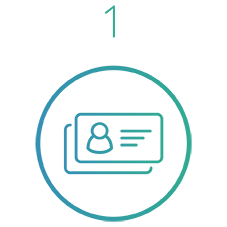 REGISTRATION
Read more
Please have your confirmation of appointment from the EVDS or Discovery.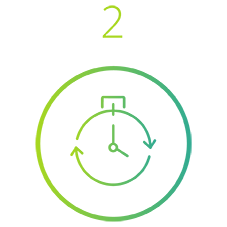 WAITING
Read more
Pick a seat and please stay in it. We'll let you know when it's your turn to move to a vaccination station.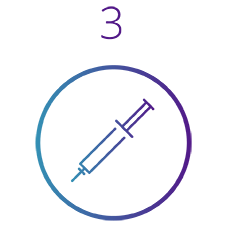 VACCINATION
Read more
Move to a vaccination station to get your vaccine. Please let our team know if you have any questions or start to feel unwell at any time.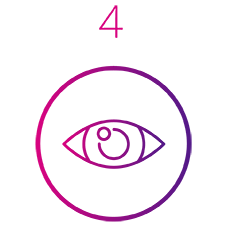 OBSERVATION
Read more
Relax and take a seat and enjoy the podcasts, videos and other content we have curated for you to enjoy. You will be monitored for at least 15 minutes. We will let you know when you are able to leave.