Register for your COVID-19 vaccine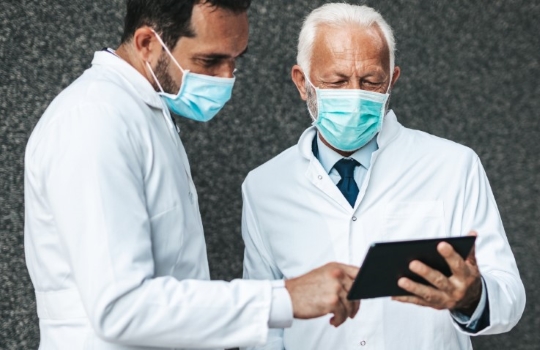 In support of the National Department of Health's vaccine rollout strategy for healthcare workers and healthcare practice staff in South Africa, we are facilitating the compilation of a central database to ensure rapid access to COVID-19 vaccines.
This information will be used to support the distribution planning for vaccine stock, as well as to arrange for vaccination delivery and the required consent. All healthcare professionals and practice staff associated with the practice should provide their details to ensure access to the vaccine.
Register your details by logging in and completing the relevant fields for all healthcare workers and practice staff in your practice.
If you have already registered your details with us:
The data we have received from healthcare professionals who have completed the registration process on our website has been shared with the National Department of Health (NDoH). The NDoH will be uploading this into their Electronic Vaccine Data Base System(EVDS). As a registered healthcare professional or practice staff member you may, in the next few days, receive a notification that you have been auto-registered onto the EVDS through this upload process. Thereafter, you will be able to log into the EVDS portal and view or edit your registration data.