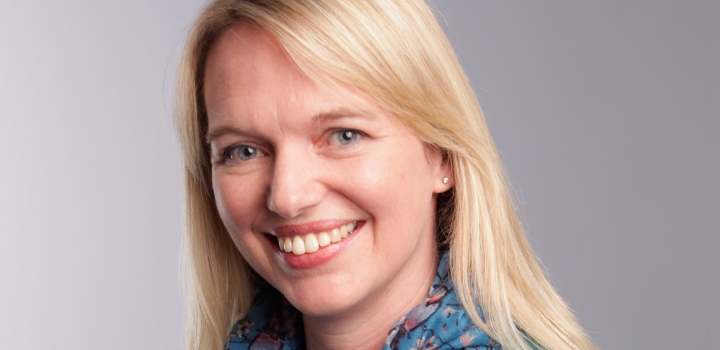 Dr Nici Zeeman, a GP with a special interest in breast and thyroid health at Apffelstaedt and Associates, shares seven steps women can take to deal with any breast health concerns and anxiety around breast cancer they may have during COVID-19.
Dr Nici Zeeman says "breast cancer doesn't stop during a pandemic".
"Women diagnosed with cancer during this time are also dealing with uncertainty and anxiety around COVID-19," she explains. "They're concerned about their physical and financial wellbeing on top of the uncertainty of their own diagnosis, prognosis and treatment."
Now more than ever, it is vital for patients to take care of their mental wellbeing. "It's been proven that patients with better coping skills, such as positive self-statements, tend to have lower levels of depressive and anxiety symptoms," she says.
How can patients develop these coping skills? "There are some practical things that will help you navigate the diagnosis and treatment while minimising the risk of depression. These still apply during a pandemic," she explains.
Dr Zeeman shares seven steps anyone facing a cancer diagnosis can take now and after the pandemic is over:
Set realistic day-to-day goals. Be gentle with yourself and don't expect that you will be able to do everything you did in the past.
Human connection is important, especially if you are an older patient. If you have to self-isolate, try to have some form of contact with other people for at least an hour a day.
It is important that you have someone to talk to and confide in. This could be a professional, friend or family member.
Participating in positive events can be very helpful. While many of the normal group social activities have been closed, playing music, painting and other activities that spark positive emotions are still possible.
Good nutrition is vital. A diet that is rich in fruit, vegetables, whole grains, and lean protein will bolster your immune system and boost your wellbeing.
Exercise reduces stress and eases depression. As exercise in restricted circumstances can be a little difficult, reach out to your friends, family, and your doctor for some exercise routine ideas that you can do at home.
Avoid alcohol because it makes depression worse and can interfere with antidepressant medicine.
For more insight, check out our COVID-19 information hub. Stay informed. Stay healthy. Stay home.
ALL MEDICAL INFORMATION FOUND ON THIS WEBSITE INCLUDING CONTENT, GRAPHICS AND IMAGES, IS FOR EDUCATIONAL AND INFORMATIONAL OBJECTIVES ONLY. DISCOVERY HEALTH PUBLISHES THIS CONTENT TO HELP TO PROTECT AND EMPOWER ALL SOUTH AFRICANS BY PROMOTING A BETTER UNDERSTANDING OF COVID-19.