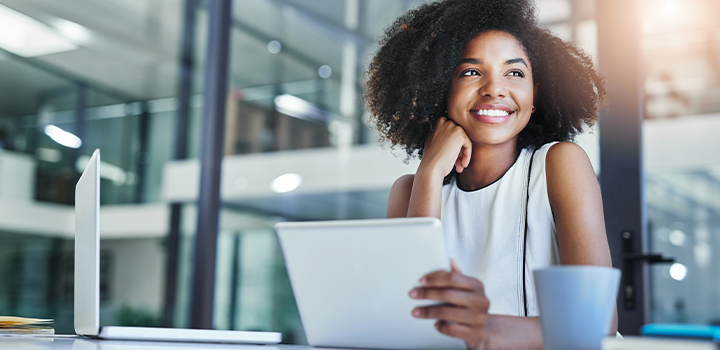 Stringent containment measures are now in place for the entire country as we all make an effort to slow down the infection rate and flatten the curve of COVID-19. Many businesses will be impacted in one way or another. Here's how to contact Discovery Business Insurance for all servicing needs.
While businesses around the world shift gears to find ways to run operations as smoothly as possible, we know and understand the importance of keeping things afloat.
That's why our Business Insurance services will be staying open during the strict COVID-19 containment period as a way to better support businesses during these uncertain times.
Discovery Business Insure will ensure to provide uninterrupted service channels throughout the nation-wide COVID-19 containment period.
How can you contact us?
For any cover and servicing related queries, both our clients and brokers can reach out to us in the following ways:
1. For our brokers
All of our certified brokers will be able to receive assistance through the normal regional services channels, which can be viewed here.
2. For our clients
All of our business insurance clients may get in touch with us via:
What if a query needs to be escalated?
Here, the normal procedures can be followed. Both brokers and clients may make use of the usual escalation channels already in place, which can be viewed here.
Any of the aforementioned means of contact can be used in the case of an emergency, to make policy changes or to submit a claim.