Discovery DrConnect
Doctor Advice. On your device.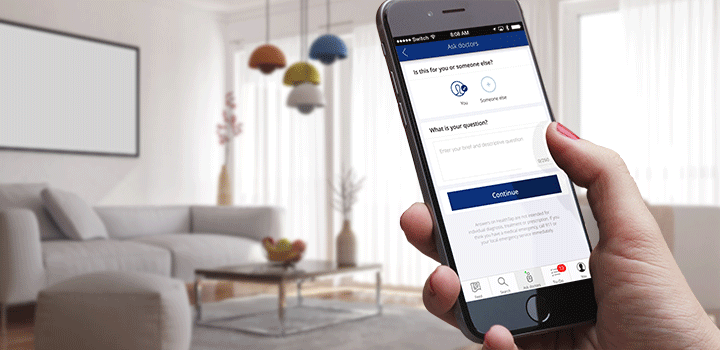 Every year over a billion people turn to the internet to get information about their health and wellness. It is estimated that 1 in 20 of these searches are about health-related concerns but unfortunately, these searches seldom yield the correct answer.
The Discovery DrConnect functionality provides seamless access to high quality medical information from a worldwide network of over 105 000 doctors in over 174 countries and also facilitates personalised interactions between patients and their doctors.
Through the Discovery app and website, you have access to: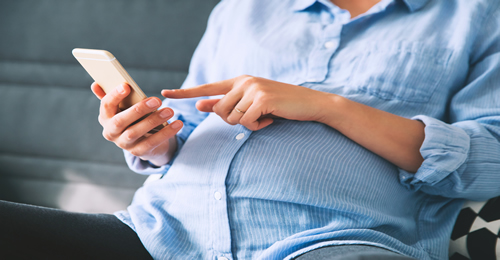 Ask a doctor
---
You can conveniently search a growing library of over 5 billion doctor-created answers to common medical questions or you can get a personalised answer from a doctor, at no additional cost to you.
Health Goals
---
You can subscribe to doctor-created tips and checklists which will provide personalised care pathways that will help you and your doctor to actively manage your condition, as well as for mothers during and after pregnancy.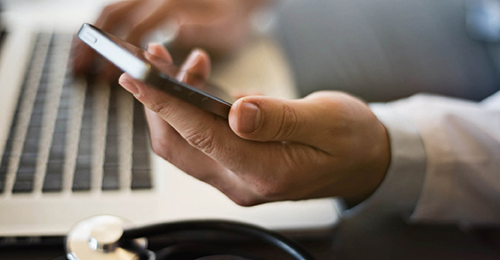 Your doctors
---
You will be able to conduct virtual follow-up consultations with participating doctors, who you have seen in the last 12 months, using voice, video or text, paid from your applicable day-to-day benefits.
Access this functionality through your Discovery app and www.discovery.co.za. The first time you access this functionality, you will be prompted to download the Discovery DrConnect app on your phone. Once you have the app you can access all these features through your Discovery app.
Already a Discovery Health Medical Scheme member? Access this functionality here or download the Discovery DrConnect app now
Get trusted Doctor advice. On your device