Your employees can upgrade to Vitality Move and get greater rewards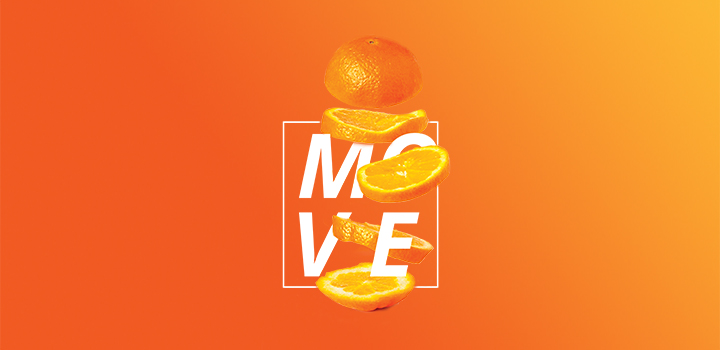 Your employees can now upgrade their Vitality Move membership for just R35 for each member a month. Upgrading Vitality Move will get them up to R300 back on monthly shopping, gym and movie rewards
Your employees can upgrade to Vitality Move and get greater rewards
If your company is on one of the medical schemes administered by Discovery Health (Pty) Ltd that have access to Vitality Move, your employees can now upgrade their Vitality Move membership for just R35 for each member a month. Upgrading Vitality Move will get them up to R300 back on monthly shopping, gym and movie rewards.
Upgrading is easy
To upgrade their Vitality Move membership, your employees can:
Contact our call centre on 0860 000 628.
Visit www.discovery.co.za, leave their details and a consultant will call them back.
Getting rewarded is even easier
Once your employees have upgraded, they'll get up to R100 off their monthly gym fees at Virgin Active or Planet Fitness.
When they complete a Vitality Health Check and earn 10 or more fitness days in a month, employees will get rewarded with up to R100 a month in Pick n Pay shopping rewards and up to R100 a month in Ster-Kinekor movie discount rewards. If they have activated Vitality Move Swipe to Win, they also stand the chance to win back their shopping at Pick n Pay every time they swipe their Pick n Pay Smart Shopper card, up to a maximum of R1 000 per shop. Fitness days can be earned by:
a) Visiting their chosen gym
b) Completing a parkrun
c) Tracking 10 000 or more steps with the Samsung Health and Apple Health apps.
They can also access their rewards by dialing *120*6683#.
Encourage your employees to get rewarded for healthy living today.
Terms, conditions and limits apply. Up to a maximum R1 000 per shop.