Fine tune your workout
with up to
four months

of Apple Music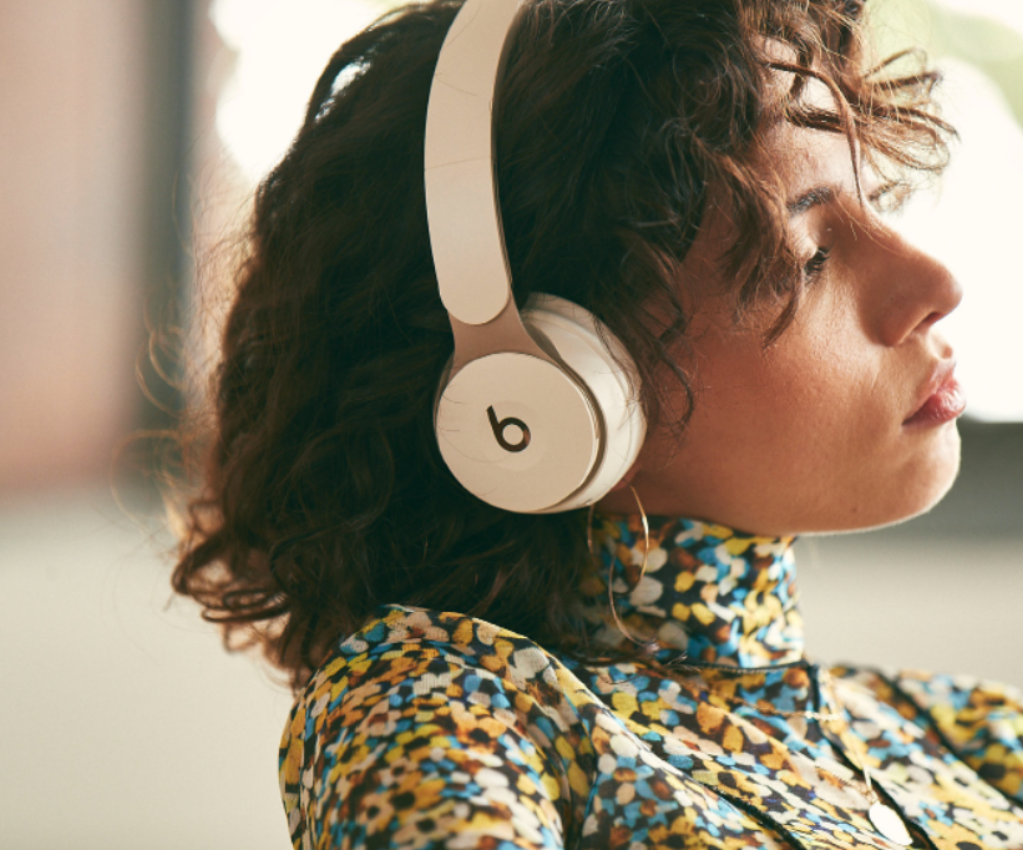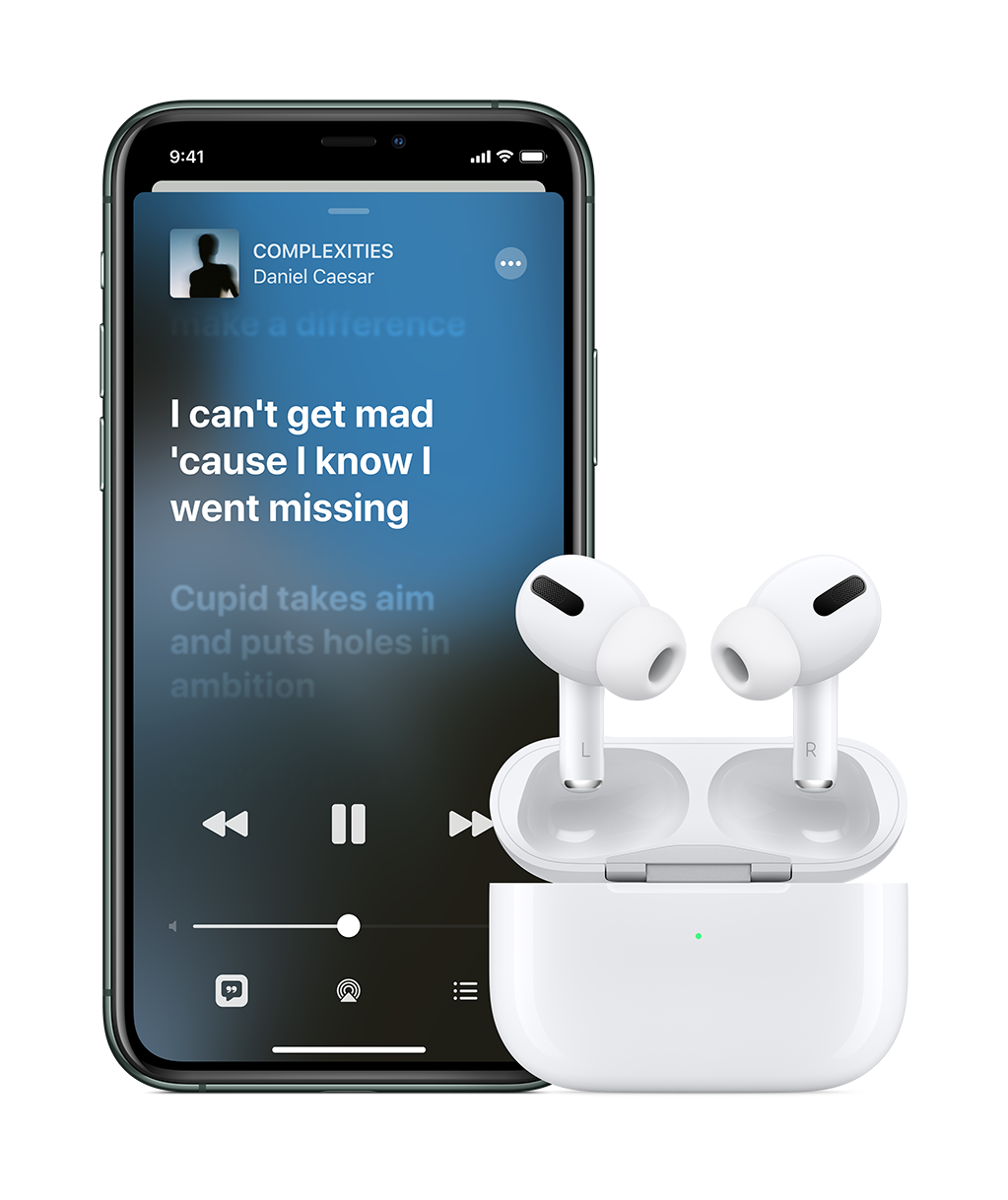 Cue the music

- Discovery Vitality has a new special offer to help you stay inspired to achieve your goals.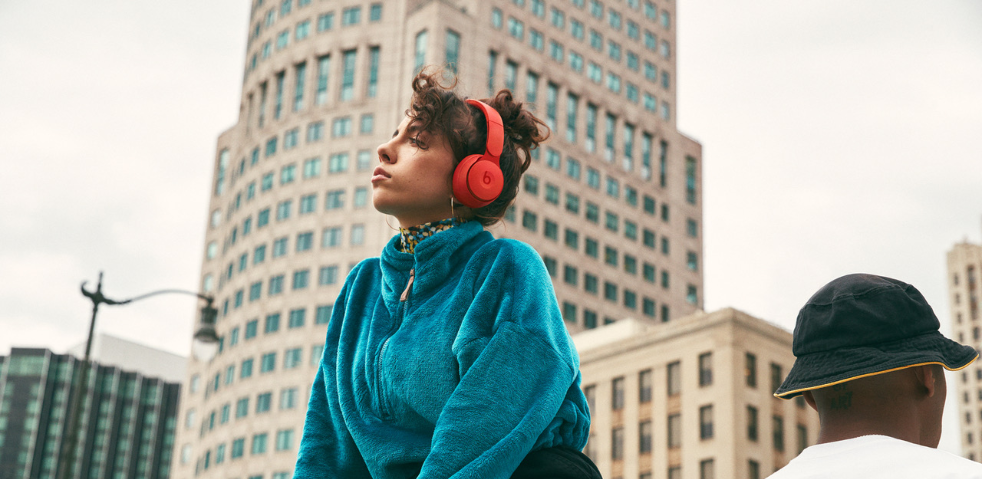 Get up to four months' access to 70 million songs
All first-time subscribers to Apple Music get a free, no commitment three-month trial. Add your Discovery Vitality subscription code, and that's four months' access to 70 million songs! If you already have Apple Music or are coming back to Apple Music, you will also get one month free. That's music to your ears.

Available on iOS and Android
Music releases feel-good hormones in your brain such as dopamine that can make you feel happier and more energetic, which in turn helps you exercise better.
Afrobeats Workout
PLAYLIST
Hip-shaking highlife vibes and smooth pop hooks are perfect for a tough workout. This range of energetic, earworm hits will have you covered from your first rep to your cool-down stretches at the end - and it suits a night on the dance floor, too. Our editors regularly update this playlist, so if you hear something you like, add it to your library.