Incentives work. That's what thousands of Discovery Insure clients are proving every day by driving well to earn fun rewards. We caught up with some of them.
Discovery Insure recently released an ad that shows the great lengths people would go to, to not to miss out on their Vitality drive Active Rewards smoothie - one of the many incentives offered by the company as a reward for driving well. Watch the ad here:
Incentives work. Here's why
Research has shown how incentives can help to foster good behaviour by providing people with the initial motivation to practice healthy habits. Eventually, motivation becomes intrinsic, and good behaviours become more entrenched in how the person comes to view themselves (e.g. as a good driver, a healthy eater or a responsible dad).
Being able to accurately quantify and track progress is key to a successful incentive programme. For example, Discovery Insure measures your good driving each month by tallying up 'events', such as harsh braking and sharp turns, and then translating this data into a Vitality drive status. The higher your status, the better your rewards.
And with rewards like up to 50% back in fuel and Gautrain spend, 25% off UBER rides - as well as vouchers to use at vida e caffè, KAUAI, StopWash and Mugg & Bean for driving an event-free 100 kilometres - it's no wonder that people are motivated to improve their driving.
What lengths would you go through to earn good driving rewards?
We took to the polls to ask people just what lengths they'd go to, to ensure their much-loved driving rewards from Discovery Insure. Here's what they had to say: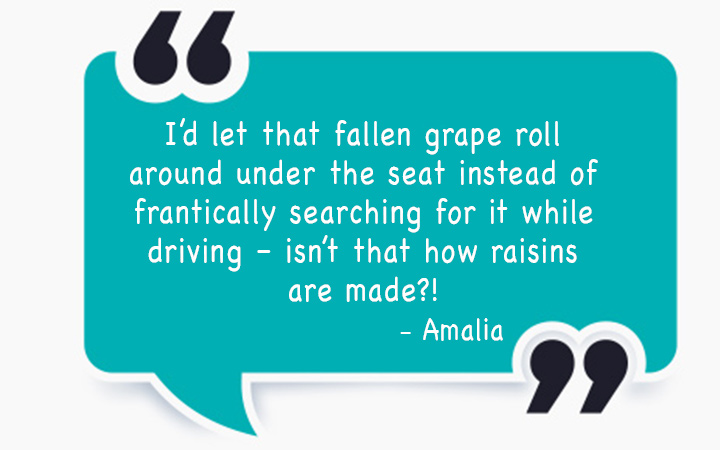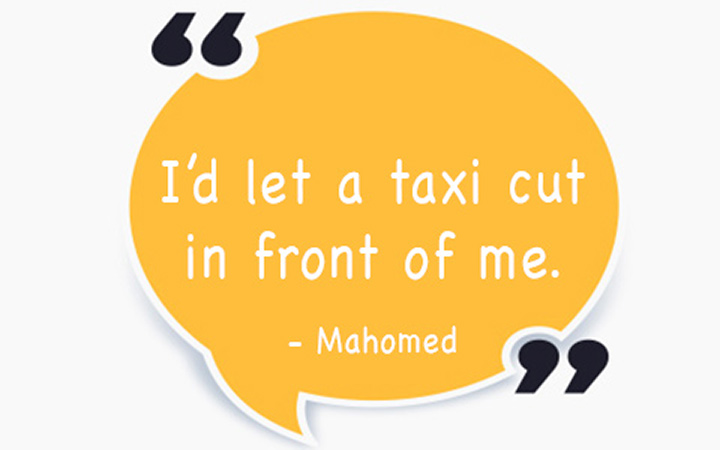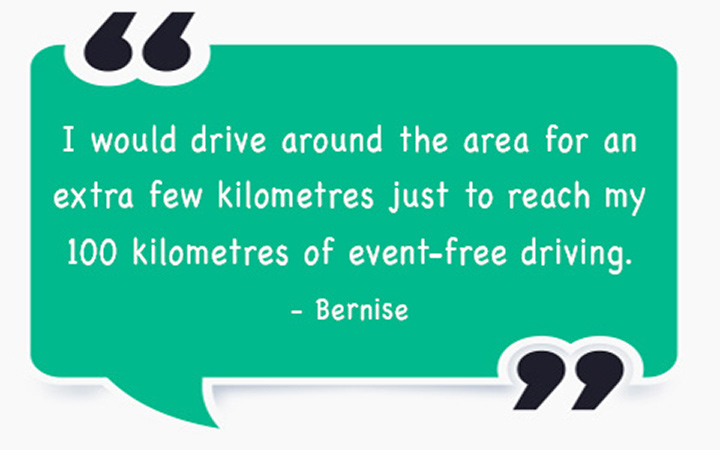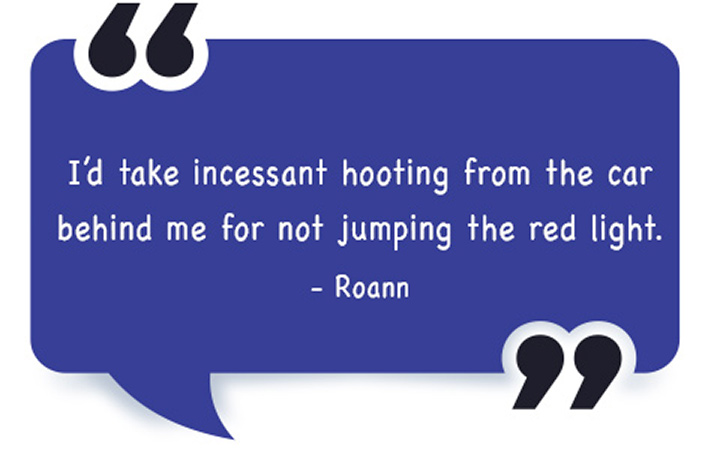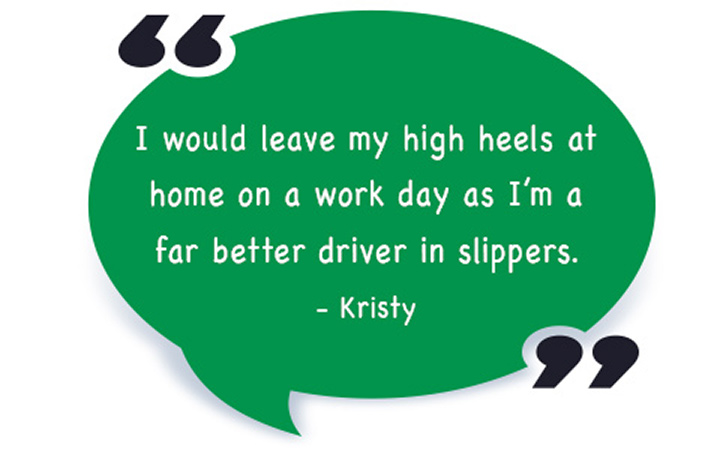 Bigger and better rewards for driving well
In 2018, Vitality drive Active Rewards is getting is bigger and better! You can now get a coffee, smoothie, popcorn, airtime or discounted car wash every week for 100 kms of consecutive event-free driving.
Plus, if you achieve a 3-in-a-row goal streak, you can win exciting prizes, including an international dream holiday. Find out how here.
Discovery Insure's ImpactAlert sends help when you need it most
Wish you had the technology to call for help when you most need it? Discovery Insure's ImpactAlert feature can detect when you've been in an accident. If we can't get hold of you immediately, we'll send emergency assistance to your location, while our Vehicle panic button can be used to alert emergency services when you're in your car and need help.
Rely on Discovery Insure when it counts: Find out more about this benefit here.
Taking safe driving to the highway
Driving on the highway can be risky business if you're not on the lookout. Make sure you know the ins and outs of staying safe on these busy roads with our handy tips.