Everyone wants to get rewarded in our newest Discovery Insure ad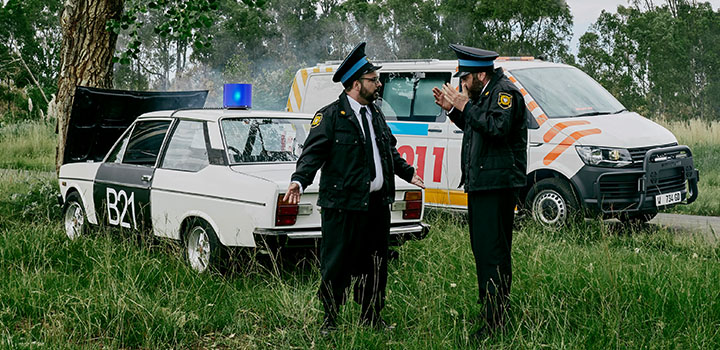 You'll be surprised at the lengths some people go to just to earn rewards from Discovery Insure.
Get rewarded for your good driving
Here are just a few ways that Discovery Insure rewards our clients for driving well. You can earn:
Up to 50% back in fuel rewards when you fill up at BP or Shell and swipe your Vitality drive card at the station. If you have a Gautrain card you can get up to 50% back on your monthly Gautrain spend too
Vitality drive Active Rewards vouchers to use at vida e caffè, KAUAI, StopWash, Mugg & Bean by simply driving an event-free 100 kilometres
Up to 25% off on your UBER rides
Up to 15% discount with Tiger Wheel & Tyre.
Your good driving gets measured each month and translates into your Vitality drive status. The higher your status, the better your rewards! There really is no reason not to join Discovery Insure.
Become a Vitality drive member today. Get a quote.
Taking safe driving to the highway
Driving on the highway can be risky business if you're not on the lookout. Make sure you know the ins and outs of staying safe on these busy roads with our handy tips.