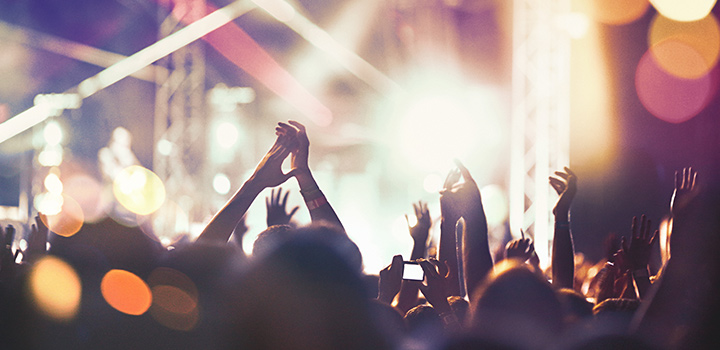 Feel like you're running out of juice this June? Enough quality rest and relaxation is key to maintaining a youthful body and mind – so take time out to enjoy life, and find out how to win yourself double tickets to see Katy Perry live!
Everyone needs regular time out in order to refresh their senses and renew their minds. Be it travel, spending time with friends, taking up a sport or hobby, or going out for a night on the town, sometimes all it takes is a break from routine! With Discovery Card, there are many ways to make time for yourself and reap the rewards of using your card for all your purchases.
Our top three ways to take #timeout this winter
Chase the sun this winter with up to 20% cash back with Discovery Card travel partners. Remember that you can save up to 35% on local and international flights (base fare), holiday accommodation and car hire.
Watch movies for half price at Ster-Kinekor any day of the week (and don't forget, Vitality kids can watch for FREE, on completion of a Kids Vitality Health Review).
Enjoy the best entertainment with international superstars like Katy Perry, classic hard rock Guns N' Roses and Tap Dogs, Australia's most successful theatrical export.
Remember, you can now use the Discovery app to spend your Discovery Miles in-store!
Take advantage of the cooler weather to trek your way up to a scenic view or down a bushveld nature trail, any time of the day. Get all the outdoor gear you need at Cape Union Mart, where you can use your Discovery Miles to pay in store. Here's how.
You can also pay in Discovery Miles at any Clicks or Dis-Chem, where you'll find a wide range of health, body and beauty products – everything you and the girls need for a stay-in spa day!
If you're looking to drop your handicap by Spring, swing by any Golfers Club or ProShop where you can spend your Discovery Miles on the latest golfing gear.
Name your favourite Katy Perry song to WIN yourself two concert tickets
Want that night out - on us? As a treat, we're giving you the chance to WIN tickets to see Katy Perry live in Johannesburg!
Currently the most followed person on Twitter, Katy Perry shot to stardom with the songs 'I Kissed a Girl' and 'Hot n Cold'. Controversial, unconventional and inspirational, this world-renowned singer-songwriter is performing in South Africa in July.
To enter the draw, simply complete the form below by 30 June 2018. Winners will be picked at random, and terms and conditions apply.
WIN TICKETS TO SEE KATY PERRY LIVE IN SA!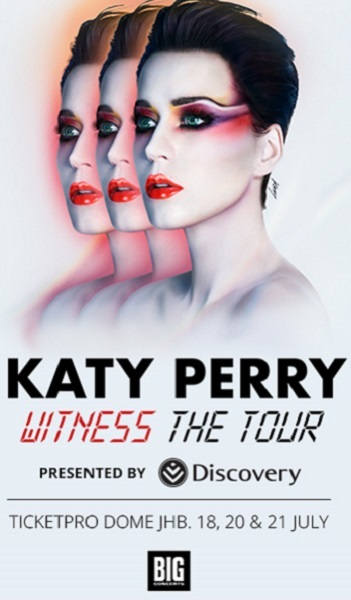 Nothing beats getting rewarded for your day-to-day shopping
Did you know that you can use your Discovery Miles to pay in-store? We have a wide range of partners where you can use all the Discovery Miles you've earned. Every 10 Discovery Miles equals R1 and all you have to do get started is to download the Discovery app.
Enjoy the best deals on your favourite products with discovery/mall
With Discovery's online shopping portal, you can shop using your Visa Discovery Card, Discovery Miles or a combination of both. PLUS use your Discovery Card to shop between 24 May and 24 June 2018 and you could be on your way to the UK to watch a Liverpool FC or Arsenal FC home game in the English Premier League 2018/2019 season.
The prize includes flights, accommodation and spending money so get shopping today for a chance to WIN!
12 ways to stay ahead of card fraud
Being mindful of card fraud and extra cautious – especially when travelling - can save you thousands in money and time. Here are a few simple steps to help prevent fraud.
More partners and more rewards with Discovery Card this November
There is nothing better than finding a good deal. And, with the festive season around the corner, we're excited to share the good news that we've added more partner stores to the Discovery Miles Multiplier Network. So, now you have even more opportunities to earn and spend Discovery Miles!