Investor education: Understanding offshore investing
Until recently, the costs, paperwork and minimums required to invest globally meant that only elite investors could access investment opportunities outside of South Africa. However, technological advances have now levelled the playing field, so more investors than ever before have direct access to a wide range of global investment solutions. Educate yourself with essential background knowledge by following this successive series on why and how to invest offshore.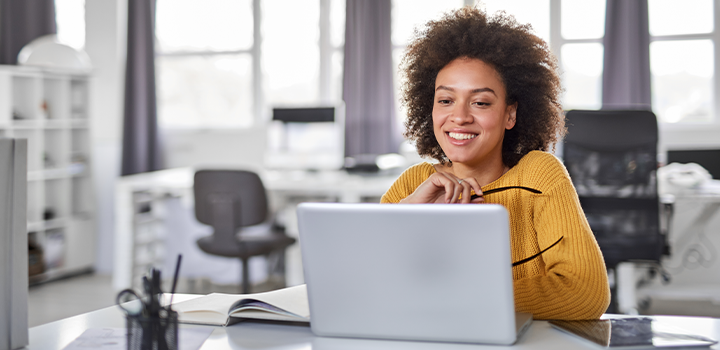 Why invest offshore
Wondering if offshore investing is something you should prioritise? Learn about fundamental principles, compelling reasons to go offshore, local markets and global considerations as we unpack the value and benefits of investing abroad.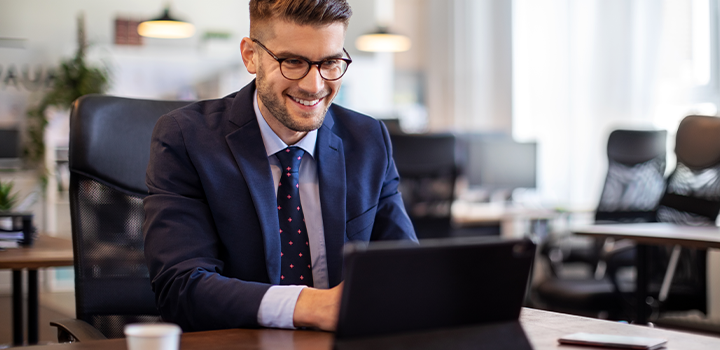 How to invest offshore
Convinced on the 'why' and want help on the how? Find practical guidance on investing offshore - including when to access global markets, how to structure your investments, and the pros and cons of different offshore investment solutions.