We are using shared value to create new partnerships, products and customer experiences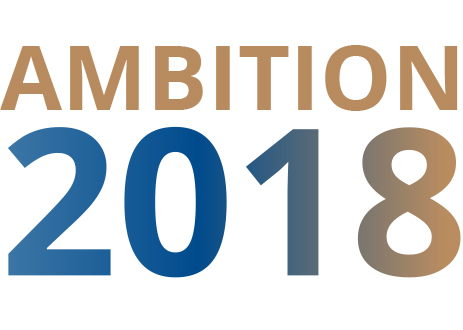 Since inception Discovery has set a powerful core purpose: to make people healthier and enhance and protect their lives. Our purpose has manifested in a globally relevant Shared-Value Insurance model. In 2013, Discovery also set Ambition 2018 - a stretch goal, which has been a powerful driver of our Group strategy and propelling the business to the next level. Ambition 2018 was about wanting to be the best insurer in the world and a powerful force for social good. The aspirational targets that emerged out of Ambition 2018 challenged the whole of Discovery to think in new ways about how to create shared value.
This report is an opportunity to assess our progress in becoming a force for social good, with a view to the future.