A message from Discovery Group
CEO, Adrian Gore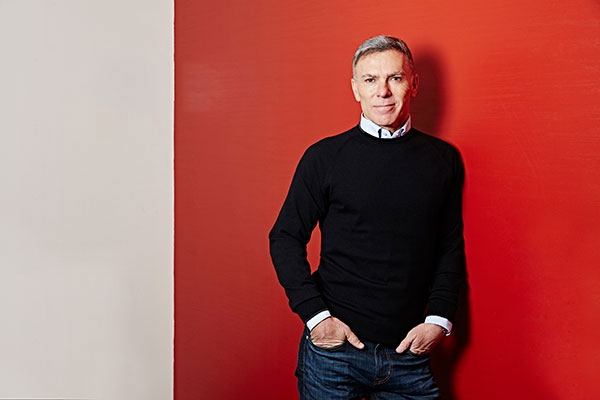 Discovery's purpose is to make people healthier and enhance and protect their lives. The health and wellbeing of our members, stakeholders and other constituents is part of our DNA and inseparable from our business model. Since Discovery's inception in 1992, every product and service across the business has been built on the foundation of our Shared-Value business model, which has sustainable development at its core as it intersects with the needs of our clients, communities and nation.
Discovery's revised Group strategy, Ambition 2023, provides a stretch goal to achieve greater scale and impact at a global level, and key to this is being a powerful force for social good. Through the Vitality Shared-Value business model and platform, Discovery – along with its global partners – is changing the way consumers experience financial services. What was once a grudge purchase based on pre-existing risk is now a dynamic and rewarding partnership that encourages healthy behaviour. Vitality operates an economy of behavioural change, where the currency is healthy choice and the interests of client, insurer and society are aligned.
The Group continues to innovate as we expand into new and adjacent industries (most recently banking) and into new markets, extending the impact of shared value. Our purpose, values and model ensure that as we scale, our people remain focused on being a powerful force for social good. As part of this, in partnership with our Vitality network of insurers, we have made a bold public pledge to transform global health by making: