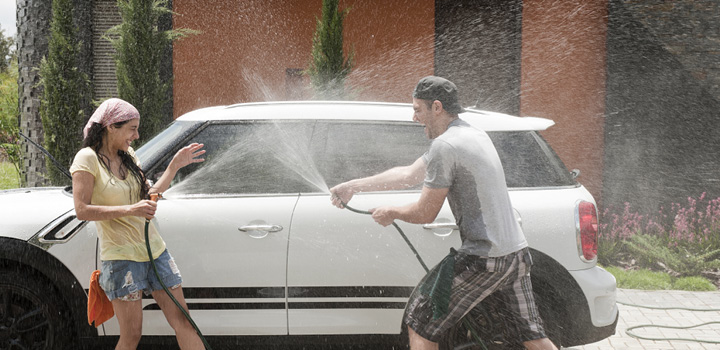 We protect you no matter what
As a Discovery Insure client, you can get a screen protector from Tiger Wheel & Tyre for your specified cellphones at no additional cost. This is only valid for iPhone 6, Samsung S6 and newer models of these brands.
Executive Plan clients do not need to specify their cellphones and will be able to collect up to four screen protectors a year.