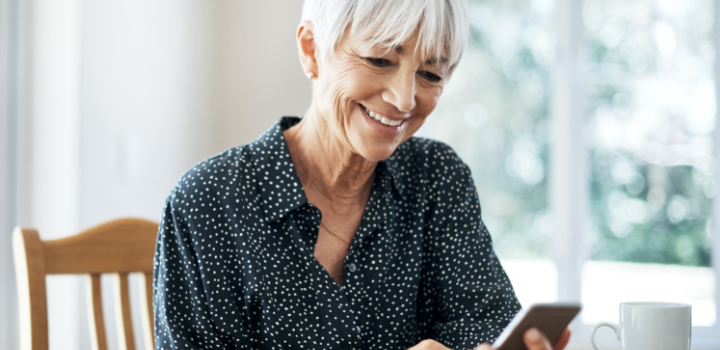 With so many sources online sharing a mix of information, misinformation, facts, theories and opinions about the COVID-19 virus and vaccines, it's tricky to know which to trust. Here's a list of some reliable sources and tips for reporting on or sharing COVID-19 related information.
Wondering where you can find updated and reliable information about COVID-19 and the vaccine rollout? Visit these websites as your first source of information:
South African organisations:
International organisations:
Writing about COVID-19 or vaccines? Check these tips!
The World Health Organization (WHO) www.who.int provides some tips for the media on how to professionally report about COVID-19 vaccines. Some of the WHO tips regarding misinformation around COVID-19 vaccines include:
Don't just report the headline: Read the full study or report before publishing an article about it.
Don't trust data automatically: Be aware of and willing to question stakeholders and data collection methodology.
Use trusted and reliable sources: Reporting is only as good as its sources. Be sure to use expert and knowledgeable sources to inform your stories on COVID-19 and vaccines.
State the source: When reporting on scientific studies, reports, case numbers and vaccines, name the source of the information to show credibility and allow readers to search for more information on the topic.
If you come across something you suspect to be fake news, log into Africa Check to check whether it's fact or fiction. Do your part to stop misinformation, so we can all help to slow the spread of fake news, fear, and COVID-19! You can also find reliable, clinically-verified and fact-checked information about COVID-19 and vaccines on Discovery's COVID-19 information hub here.
All medical information found on this website including content, graphics and images, is for education and information objectives only. Discovery publishes content to help to promote a better understand of COVID-19 and COVID-19 vaccinations. The content covered is an overview of key concepts and is not exhaustive in nature. We encourage further reading from other credible sources where necessary.
South African organisations:
International Organisations: