Manage your Discovery Card account
Apply for an additional credit card on your account.
Shift your total credit between your straight and budget facility.
Manage how you get your monthly statements and communication.
Update your personal details.
View your debit order details and amounts you need to pay on your card.
Manage your Discovery Card
Protect your account from unauthorised use when you shop online.
View or change your PIN for your credit card.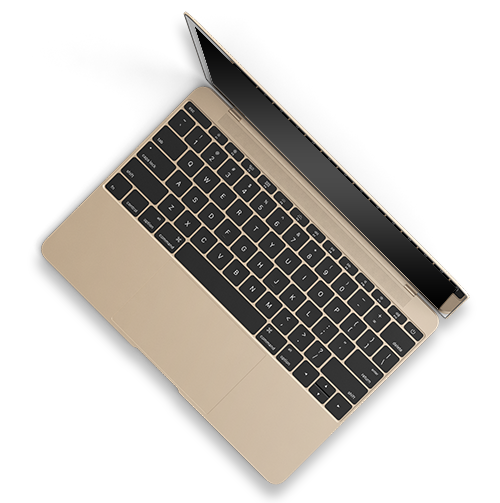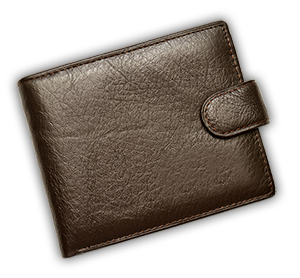 Manage your account with online banking
Making payments is easy with internet banking and your Discovery Card. You can make once-off payments or regular payments, by saving the banking details of frequent recipients. You also have immediate access to
Make transfers to other FNB accounts.
Change your daily ATM limits.