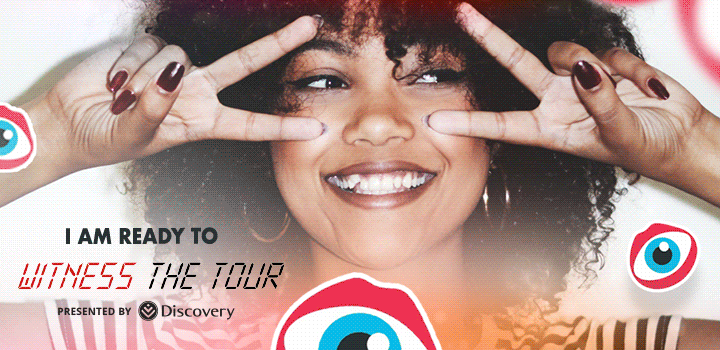 Dance away with double tickets to watch Katy Perry perform live with your #Snaps4Katy on 14 July 2018
The countdown to the first ever Katy Perry concert in South Africa has begun. If you missed buying your tickets, here's your chance to win them instead. Bring on your selfie 'A' game because you only have one day to enter.
This Saturday, 14 July 2018, 12 exciting Discovery Card Katy Perry themed filters will be available on Snapchat. These filters will change throughout the day and all you need to do is take as many pictures as possible and post it on social media. Grab your friends and family because they can enter too!
How to enter
Download Snapchat
Take a selfie
Swipe right to find the Katy Perry filters
Upload your selfies on Facebook, Twitter or Instagram
Remember to post using the hashtags: #Discovery48hrs and #Snaps4Katy and remember to tag us on the following handles: @DiscoverySouthAfrica, Discovery_SA, discovery_sa.
When will the winners be announced?
Keep an eye on our social media platforms: Facebook, Twitter or Instagram to find out if you are one our lucky winners. Winners will be contacted on Tuesday, 17 July 2018.