Secure your financial future with our latest current offers
Our investment plans are designed to reward your healthy physical and financial behaviours with boosted investment returns.
Our new current offers significantly enhance these rewards for a limited time - helping you achieve your investment goals.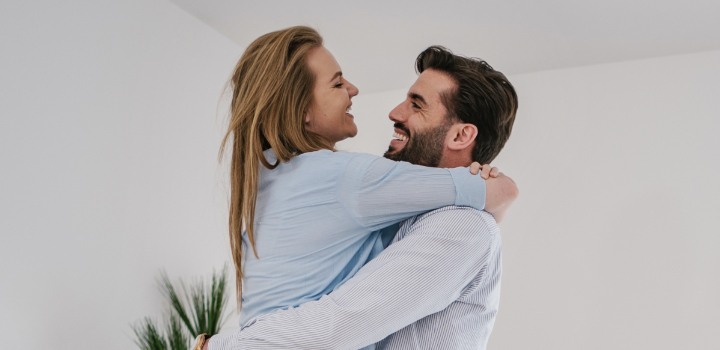 Enhance your wealth with our highest boost ever of up to 36%
Our local lump-sum Endowment Plans are medium-term investments that reward you for investing more with boosts of up to 20% to your investment.

With our current offer, you can get our highest upfront boost to date of up to 36% on your initial lump-sum investment amount
Valid until 23 February 2021. Capacity limited.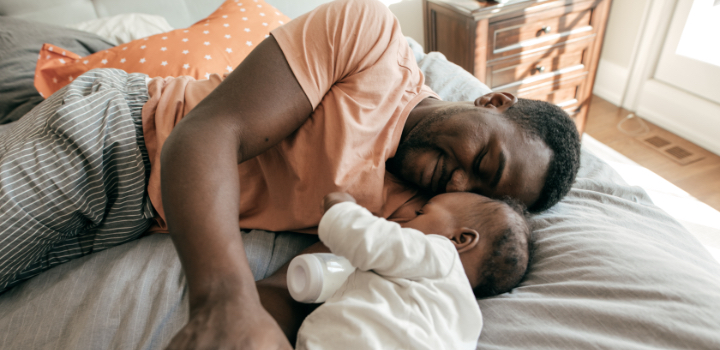 Grow your retirement savings with an enhanced boost on extra contributions
We reward you for making smart financial choices. With our Retirement Annuity, you can get a boost of up to 20% for investing more by making extra contributions.

With our current offer, you can get an enhanced boost of up to 25% on qualifying funds when you make extra contributions to your lump-sum Retirement Annuity. If you have a Purple Retirement Annuity, you can get rewarded with a higher boost of up to 30%.
Valid until 28 February 2021
This document is meant only as information and should not be taken as financial advice. For tailored financial advice, please contact your financial adviser. Discovery Life Investment Services Pty (Ltd), registration number 2007/005969/07, branded as Discovery Invest, is an authorised financial services provider. All life insurance products are underwritten by Discovery Life Ltd, registration number: 1966/003901/06, a licensed insurer and an authorised financial service provider and registered credit provider, NCA Reg No NCRCP3555. All boosts are offered through the insurer, Discovery Life Limited. The insurer reserves the right to review and change the qualifying requirements for boosts at any time. Product Rules and Terms and Conditions Apply.