Providing a range of virtual care services
HealthID DrConnect is an innovative virtual care platform that connects our members with their doctors and trusted medical advice, transforming the healthcare experience for both you and your patients. Connect virtually with your patients or join a global information-sharing network of over 140 000 doctors across 200 countries and 147 specialties.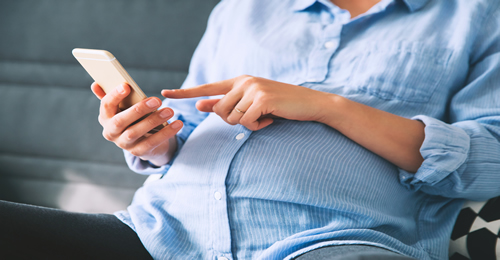 Consult virtually
---
Conduct follow-up virtual consults with patients you've seen in the past 36 months, using video, voice or text.
Share your expertise
---
Answer health questions related to your area of specialty and contribute to the largest library of peer-reviewed doctor answers to common medical questions.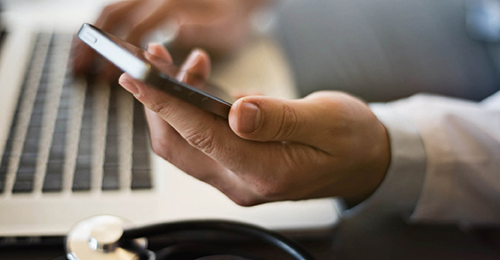 Connect with your peers
---
Connect and consult with your peers on complex cases and referrals.