Fitness Booster
Activate a Fitness Booster and earn cash back for getting active and reaching your exercise goal. You can only activate one booster benefit at a time.

Lifestyle Boosters
Get the most from Vitality Active Rewards by activating one of our booster benefits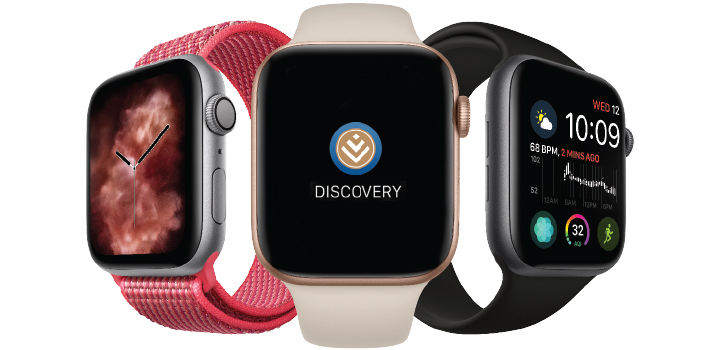 Get Apple Watch
Get Apple Watch to achieve your weekly Vitality Active Rewards goals.
Gym Booster
Save up to 100% on your monthly gym membership fees.