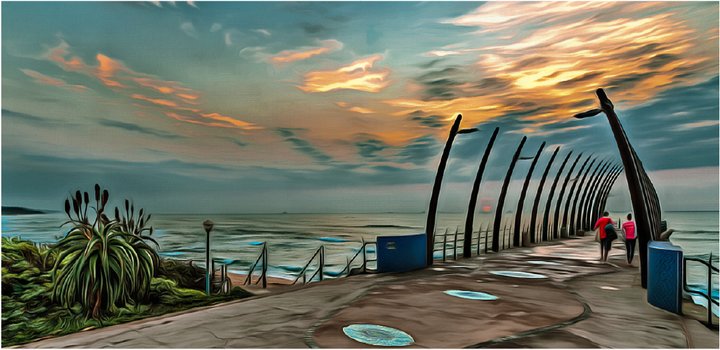 Enjoy great travel savings based on your Vitality status. Discovery Vitality always finds the best ways to reward you for good health. What better reward is there for your mind and body than a well-earned getaway?
Fly to local, regional and international destinations with British Airways, Emirates, kulula.com and Qantas
Book your next flight to amazing destinations with Vitality and save up to 35% of your flight ticket (base fare). Plus, with Vitality Active Rewards you can boost your travel savings up to 100% on two local kulula.com flights per year (base fare and YQ tax only). See the kulula.com benefit guide for more. .
Get some rest and recreation with the Vitality Hotel Collection
Vitality members are spoilt for choice with savings of up to 35% on local holiday accommodation at over 500 hotels, bed and breakfasts and resorts available through the Vitality Hotel Collection. Remember, to take advantage of these benefits you need to have a Vitality policy older than 3 months.
A getaway of your dreams
Discovery Vitality members save on car rental rates through Europcar and Tempest Car Hire. Remember to book your vehicle at least 6 hours before you collect the car in order to maximize your saving.
How to get your saving of up to 35% on flights booked with Vitality
Make sure that your names and surname are spelt correctly. The booking must be done using your details as they appear in your ID or passport. Your details are automatically pulled from your Discovery profile. To update your details, log in to your Discovery profile and 'Send a Query' to Discovery Vitality.
No name changes can be made to tickets that have been booked and paid for. Tickets booked with the incorrect spelling will need to be cancelled and a new flight booking will need to be made. Cancellation fees and penalties will be incurred for the new flight ticket.