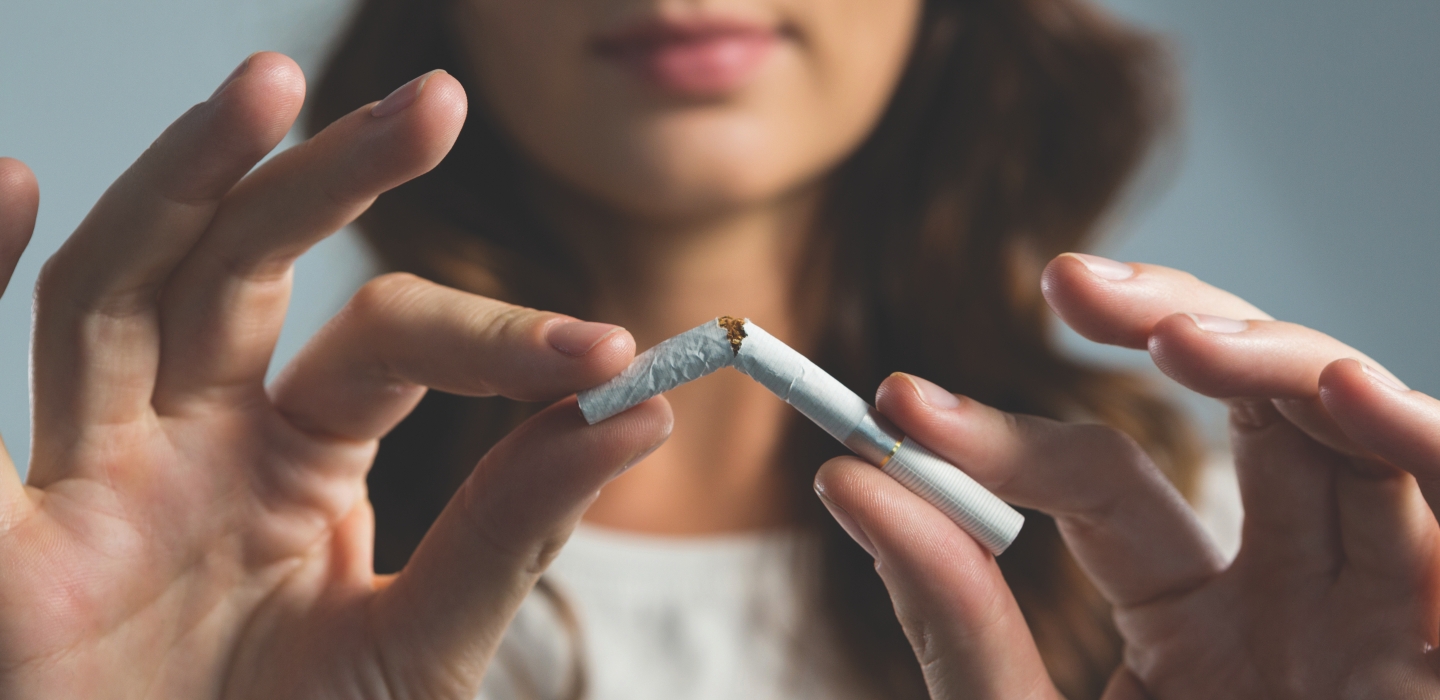 Quit Genius boasts a 52% clinically verified quit rate and has been endorsed by the World Health Organization as best in class.
It has been well documented that smoking damages your long-term health with over 80% of lung cancer deaths related to smoking each year. In addition, the latest COVID-19 research has shown that smoking increases the risk of severe disease in hospitalised COVID-19 patients.
In 2022, Vitality is supporting members who want to quit smoking with discounted access to this world-leading smoking cessation programme. Vitality members can access the comprehensive 12-month Quit Genius programme worth R3 750 at a discounted rate of only R750.
Why Quit Genius?
Quit Genius combines virtual behavioural therapy with personalised coaching and advanced tracking tools to help people overcome their nicotine addiction. This is done through cognitive behavioural therapy to help deal with craving triggers, qualified quit coaches who are there every step of the way, and effective tracking tools to help monitor progress.
Get started
If you or a loved one need help quitting smoking you can sign up in the Discovery app from early 2022.