Clear your calendars for the most exciting races in Pretoria.
Whether you're a first-timer or an avid runner, you can join in on the action. Plus earn bonus Vitality points and a new limited edition medal at each race.
Enter the Discovery Vitality Run Series
Pretoria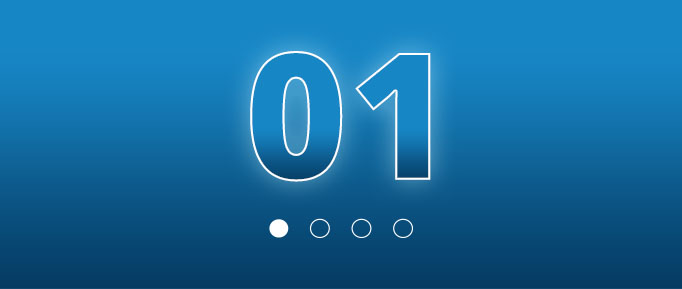 CSIR Half Marathon with
Discovery Vitality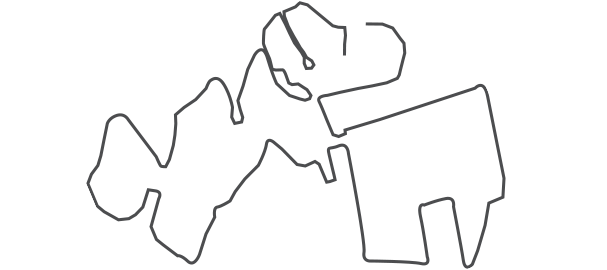 VIEW RESULTS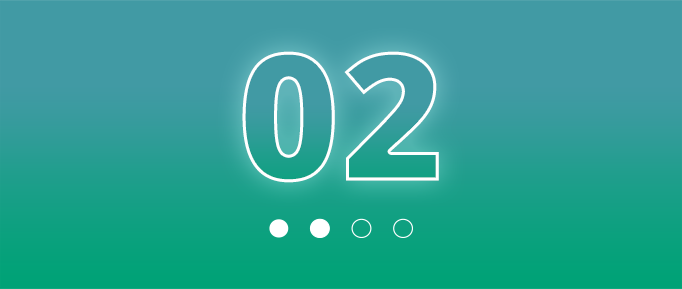 CSi Irene Farm Race with
Discovery Vitality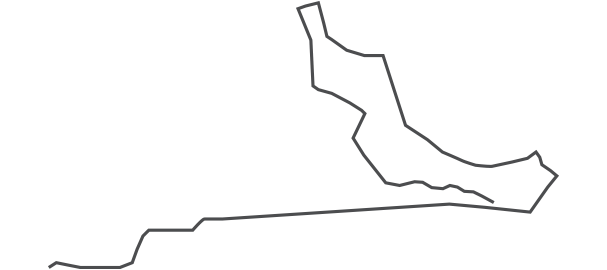 VIEW RESULTS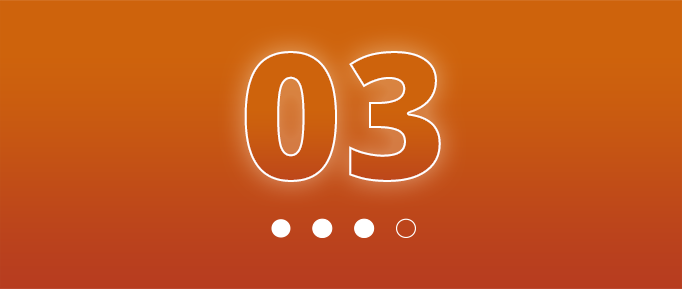 BDS Road Race with
Discovery Vitality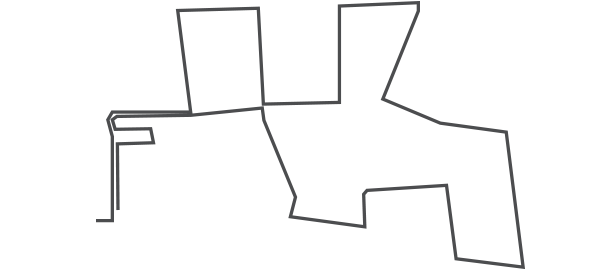 VIEW RESULTS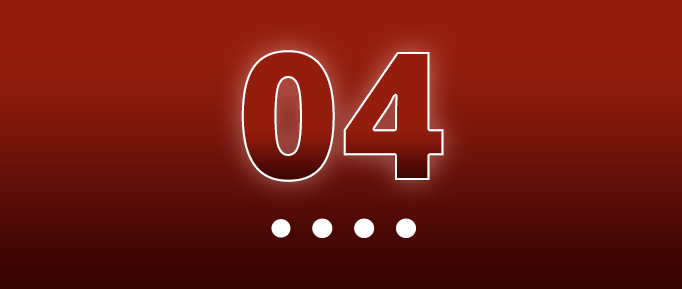 Tom Jenkins Challenge
with Discovery Vitality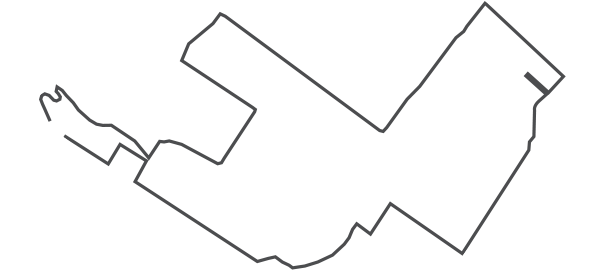 ENTER NOW

Prepare for your run
Get race ready with expert training advice, healthy eating tips and enjoy great rewards with Vitality.
MoveToGive for aspiring athletes
Donate your previously-loved running shoes and sports gear at our Vitality MoveToGive donation stations located at each race. All donations will go towards Endurocad to help aspiring athletes in need.
Need help or additional information?
Find answers to the most common Discovery Vitality Run Series questions here.
Not a Vitality member? Join today and save up to 75% on your monthly gym fees.
Call us on 0860 000 628 or leave your details below and we will call you back.