Your run, your distance, your choice, your way
Earn 300 Vitality points every week when you make your next run completely yours at
the virtual Discovery Vitality Choose Your Challenge.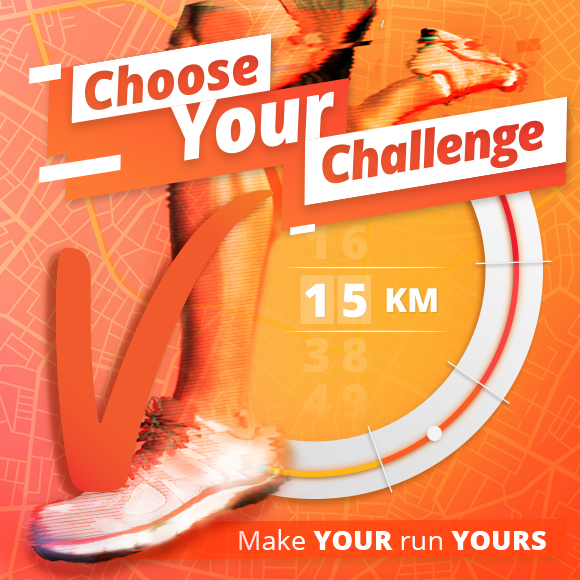 Are you ready to Choose Your Challenge with Vitality? Here's how you can join us:
Sign up for the challenge and choose the distance you want to run.
Link your Vitality-approved fitness device or smartphone app to the Discovery app: Vitality > Devices and apps > Link a device or app
This lets us receive your step data and heart-rate data if you use a Vitality-approved heart-rate fitness device. Find out more about Vitality-linked fitness devices.
You can start your run or walk any time on Saturdays, and the challenge will close at 23:59 the same day.
To complete the challenge, you need to walk, jog, run or sprint the distance you signed up for.
Remember, complete a distance of 5 km or more, or 8 000 steps to earn 300 Vitality points.
Share your pictures with us on social media, using the hashtag #VitalityCYC and tell us why you run.
Register on the entry portal for each week.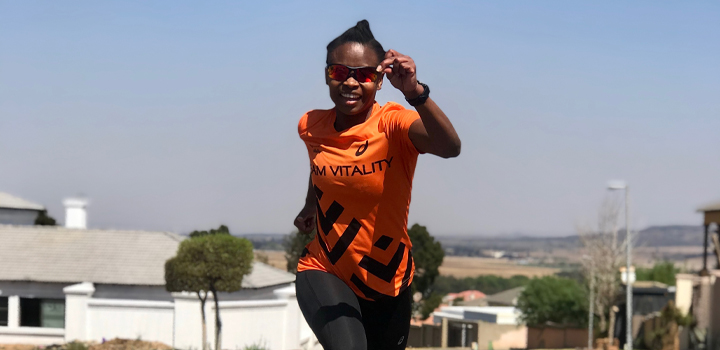 Join Team Vitality, SA's most popular running club to get access to exclusive benefits.
Sign-up now for 2021 and not only will you pay this years' rates, you'll also get the rest of 2020 on us!
Prepare for your run
Get race ready with expert training advice, healthy eating tips and enjoy great rewards with Vitality.
Not a Vitality member? Join today and get rewarded for staying healthy.
Call us on 0860 000 628 or leave your details and we will call you back. You can also log in to activate Vitality yourself.