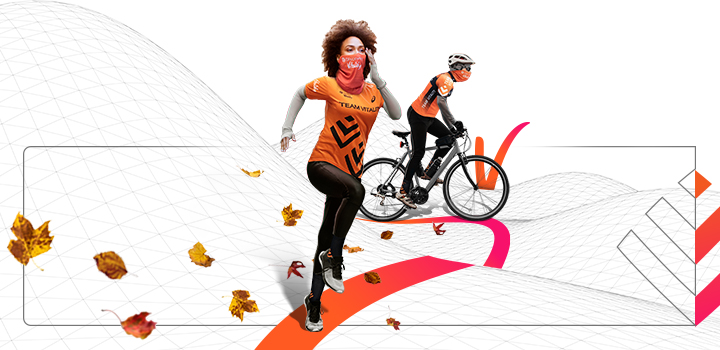 Winter is around the corner, but that's no reason to quit. With Team Vitality by your side, you'll always keep warm and fit. Join South Africa's most rewarding running and cycling club this winter and receive special edition Team Vitality spoils.
You want to keep fit. You want to keep warm. We can help with that. Join Team Vitality this winter and enjoy the support of South Africa's favourite running and cycling club.
Keep warm and fit with Team Vitality
You can't go wrong with Team Vitality Club Manager Khethiwe Mlangeni and legendary athletes Bruce Fordyce and Nic White cheering you on. Let's paint winter a warm sunny orange together.
Plus, if you join Team Vitality this winter from 1 June 2021 until 31 August 2021, you'll receive a special-edition Team Vitality runners headwear and pair of socks to keep your face and toes toasty. You'll also get a myrun timing band to keep you fit and safe at a myrun social run. Terms and conditions apply.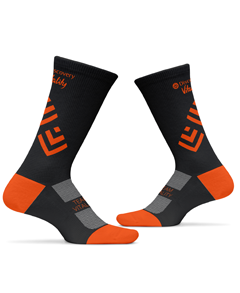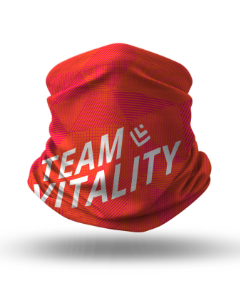 But that's not the only reason to join Team Vitality ...
Keep active and rewarded with Team Vitality
Earn even more rewards and enjoy amazing benefits when you join the Team Vitality running or cycling club.
Get 50% off your Strava subscription for access to in-depth performance data, safety features, route planning and tracking, and much more.
Join a global community of runners and cyclists and stay active and engaged from the safety of home.
Enjoy weekly virtual challenges and stay on top of your game with exiting virtual runs on Strava and cycle meet-ups.
Plus, get 50% back on select race entry fees
Look your best in FREE premium quality race kit from ASICS and Bioracer.
Enjoy VIP hospitality at select events and get virtual hospitality from Woolworths after your online races.
Finish the quarter as a top performer on Strava and get a personalised Team Vitality kit for free.
Keep winning all year round with Team Vitality
Join our Team Vitality running or Team Vitality cycling communities on Strava for free to enjoy fantastic rewards and recognition:
Every three months, the Vitality top performers on our leaderboards win a personalised Team Vitality training shirt at the quarterly award ceremony. The next one is in July - so start crushing your goals today.
Also, earn entries into the quarterly draw for completing Team Vitality events and challenges. Stand a chance to win personalised training kit, running shoes, fitness devices, Nike performance apparel and so much more. Over 90 runners and cyclists won prizes to the total value of R50 000 in April 2021, and you can too. Earn bonus entries into the draw for being a Vitality member, a Team Vitality Club member and achieving your weekly Vitality Active Rewards goals.
Stay warm. Stay fit. Stay rewarded with Team Vitality.