Being a champion for both members and doctors
Doctors are vital to a responsive healthcare system, and the pressures faced by doctors is a major challenge in the South African health system. Long hours, high stress levels and a lack of professional support can be demotivating for doctors, and particularly young doctors.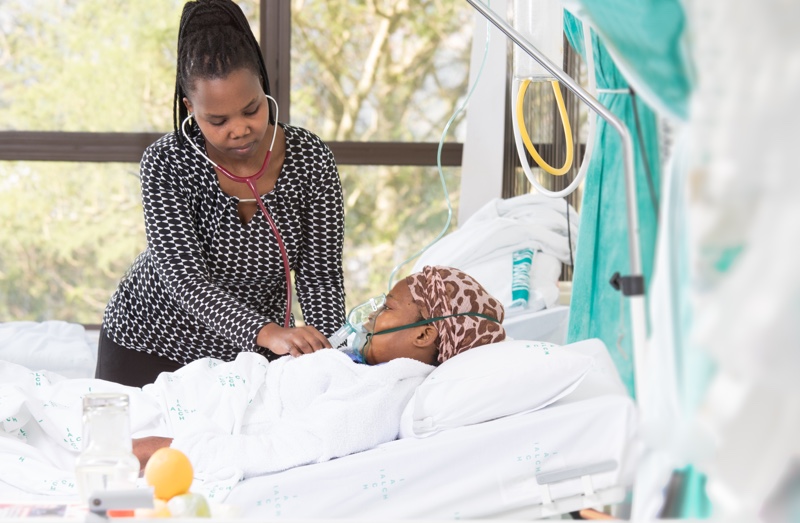 Protecting and growing the base of critically needed healthcare skills in South Africa is a priority in realising Sustainable Development Goal 3's target of substantially increasing the recruitment, development, training and retention of the health workforce in developing countries.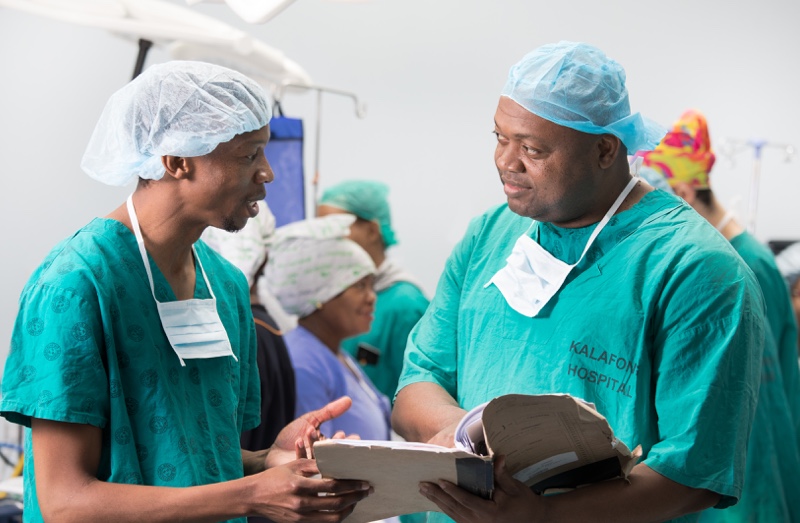 Our ambition is to be a force for social good, and it is Discovery Health's aim to be a champion for both our members and doctors. The Discovery Foundation supports the education and training of healthcare specialists, but we are also looking to increase our practical support for doctors through opportunities for skills training and professional exchanges.
Through Discovery's Health ID app, patients grant their doctors' permission to access their electronic health record. Doctors can then view their patients' data and see details of their previous doctor and hospital visits. Health ID also shows previously prescribed medicines, blood test results, and assists doctors in keeping track of their patients' health measures – for example, body mass index and blood pressure. The number of doctors using Discovery Health ID is increasing, with an average of over 4 400 doctors per month logging in by the end of 2018. To date, over 1.75 million members have provided consent to their medical practitioners to use Health ID.
Discovery Health has continued to collaborate closely with doctors and other health professionals to implement and expand a number of initiatives aimed at reducing the impact of non-communicable diseases through early detection and proactive management once identified. The Coronary Artery Disease (CAD) Care programme, the DiabetesCare programme, the KidneyCare programme, the Surgicom governance initiative, and an upcoming collaboration with the South African Society of Obstetricians and Gynaecologists (SASOG) are all examples of these sorts of partnerships.