Data protection and responding to the rising threat of cybercrime
Cybercrime is on the rise. Several South African companies, including Liberty Holdings and Jigsaw Holdings as well as the South African government, have been affected by significant data breaches in the last few years. Globally, the risk continues to risk – Facebook recently confirmed that more than 96 000 South Africans were impacted by the Cambridge Analytica leak.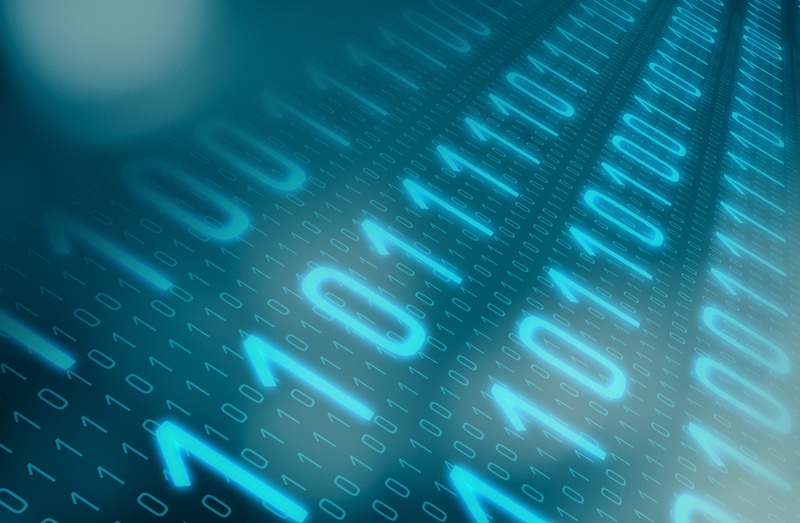 Discovery's newly constructed headquarters in Sandton, Johannesburg, South Africa, were designed to encourage motion and connection. Although 1 Discovery Place can house approximately 8 000 employees, but despite this the building does not feel cramped or overcrowded – rather, light and space define the space. Prior to the move across to 1DP, as it is affectionately known, Discovery's Johannesburg operations were spread across five buildings. This created physical and spatial obstacles to nurturing one cohesive organisational culture. The disparate buildings also meant lost opportunities for conversation and collaboration across the organisation.
Healthy and Productive Workforces 2018
Read more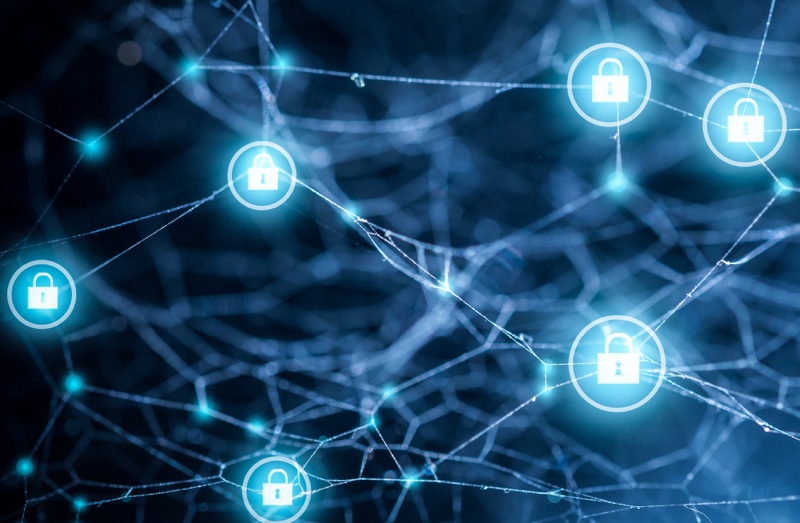 The onus is on government and organisations to respond to this threat, and ensure their data and systems are as secure as possible. Discovery has noted a rise in cybercrime in our industry, as well as others, in recent months and are taking these threats extremely seriously. As a custodian of our members' personal data across a range of categories – as well as in our capacity as an employer – we see it as a fundamental responsibility to protect and defend this information. People share with us some of their most sensitive details, including data on their health, wealth and behaviour, and as a company we understand the significance of that responsibility.
Raising awareness is the first step to combatting cybercrime. In 2018 Discovery launched a campaign to ensure that all employees are more informed, aware and vigilant when it comes to protecting the digital identities of our members and our people. All staff are urged to undergo these training interventions, and every module of the course is mandatory.
Discovery views data protection not as a matter of governance but of purpose – in order to protect people and make them healthier, they need to be able to trust us with their information. We will continue to strengthen our systems and procedures to take into account the potential risk of cybercrime.
Smart design and state of the art technology opens up 1 Discovery Place for people with disabilities
Read more