Investing early in the health of our children, with the help of digital innovations and Disney
Across our business and our different geographies, products and services are putting children at the heart of Discovery's Shared Value Insurance Model to promote healthy bodies and secure futures.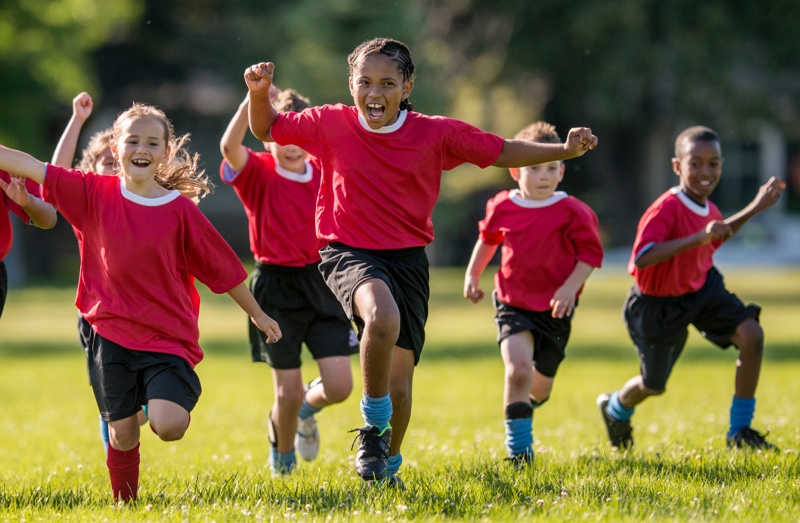 In South Africa, striking progress has been made in bringing down the country's infant mortality rate in the last 15 years, which fell by 32% between 2002 and 2017. Ensuring that women seek advice and information early in their pregnancies is also key to improving maternal health. In South Africa, the good news is that the rate of women who have at least one antenatal visit before delivery increased by 96% between 2006 and 2016.
Comprehensive prenatal care has vast and far-reaching benefits for both mother and child, and Discovery's My Pregnancy app is available to expectant mothers to provide information and support. The pregnant member is guided on what she can expect at each stage of the pregnancy – for example "Your baby is now the size of an orange."
They are also given access to a healthy pregnancy library, the ability to ask a doctor anything, at the touch of a button via DrConnect, and prompts to do the right thing – for mom and baby – at the right time in the form of a comprehensive clinical checklist. The app also gives the pregnant member access to her digital health record, automatically updated after each doctor consultation. These records contain all the information pertinent to the mother and her pregnancy, available at the touch of a button.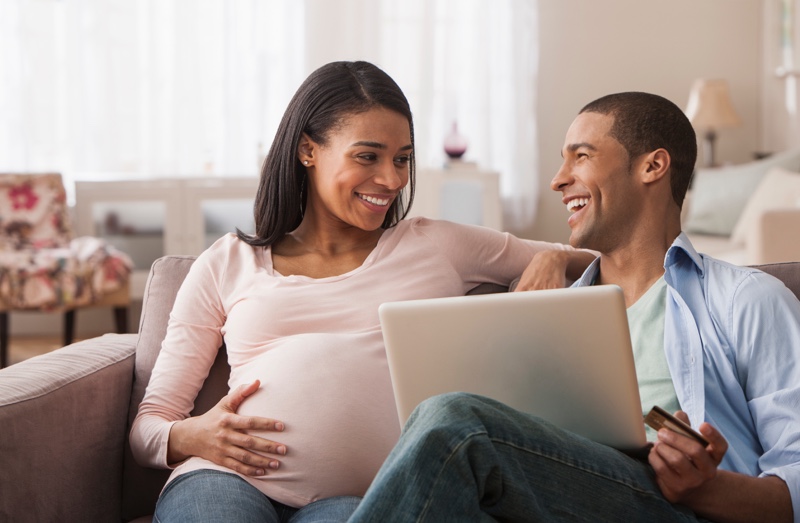 Since its launch in early 2018, there has been significant uptake, with 39 589 registrations for My Pregnancy in the first six months alone.
In the UK business, encouraging children to adopt healthy habits at a young age is a priority, and Vitality has also partnered with Disney to introduce Vitality Kids. Vitality Kids follows the same structure as the main Vitality programme - it starts by getting an understanding of a child's health through an assessment, and then guides children to lead a healthy lifestyle. Along with rewards and incentives such as discounts on activity trackers and monthly draws, members of Vitality Kids get access to an online content library inspired by Disney characters, which covers nutrition, physical activity and healthy habits for kids. To date, we have 70 000 unique users on our Kids Hub platform, with a total of approximately 250 000 page views.