Supporting best-practice obstetric care through society led pathways, electronic records and value-based remuneration
Obstetricians in South Africa in the public and private sector pay a very high malpractice insurance premium to practice. This has seen the number of these specialists decrease over the years, which is of particular concern to the health and access to care for pregnant women.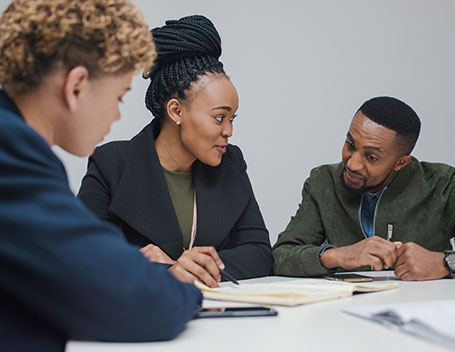 To support the sustainability of maternal healthcare and retain these key specialists, we consulted with the South African Society of Obstetricians and Gynaecologists (SASOG) and legal professionals to understand the issues driving high premiums and the often high pay outs. A key finding was that supporting documentation for legal cases was generally inadequate.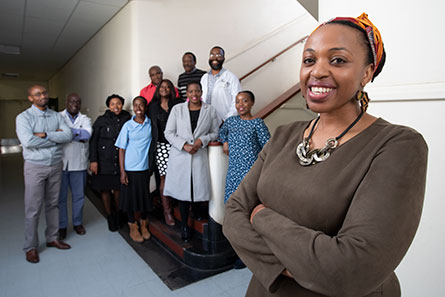 We worked with SASOG to customise a record in HealthID, our electronic medical record (EMR), for documenting the care provided during the prenatal and delivery stage. It offers a secure platform for them to store and access their notes, tests and scans, and enables other members of the care team to view important patient information when needed.
For obstetricians who join the initiative, we are offering a fee increase (above normal delivery fees) in exchange for a commitment to embed best-practice guidelines and be open to peer review by SASOG of their care outcomes. Doctors also have the option to use the HealthID EMR to enhance their record keeping and earn an additional fee.
Sharing data with doctors and SASOG through this initiative is supporting their intention to better understand and improve outcomes for the benefit of mothers and children. Discovery hosts the EMR and collates the relevant data metrics, which are provided to SASOG at a population level and to individual doctors to give them insights into outcomes.