Smart design and technology opens up 1 Discovery Place for people with disabilities
The next generation of distinctive and outstanding leaders will increasingly include people with disabilities. How do we identify, hire, retain and nurture those talented individuals living with a disability, so that both the organisation and society can fully benefit from a diverse and inclusive workforce?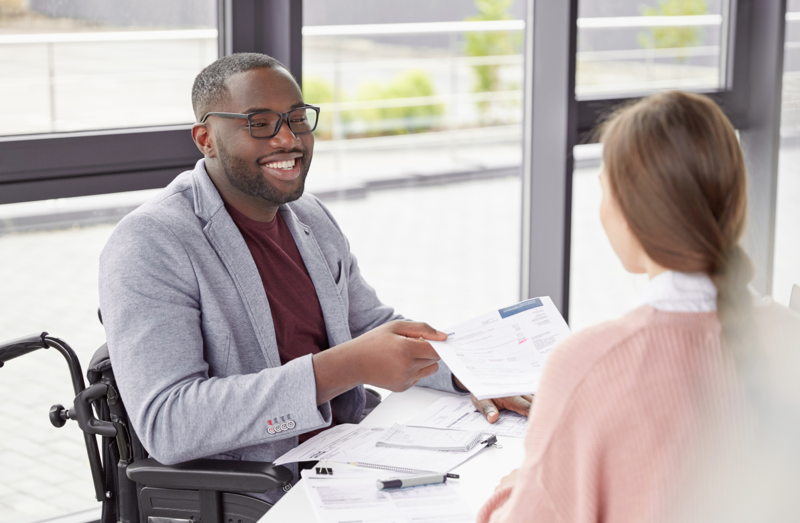 People with disabilities can experience obstacles in their careers, including a shortage of work opportunities, a lack of understanding, or even stigma. The move to Discovery's new headquarters, 1 Discovery Place, presented the opportunity to eliminate one or more literal obstacles – structural access to a workplace. The infrastructure, design and layout of offices seldom take into consideration the needs of people with disabilities, making full participation in the workplace difficult or impossible.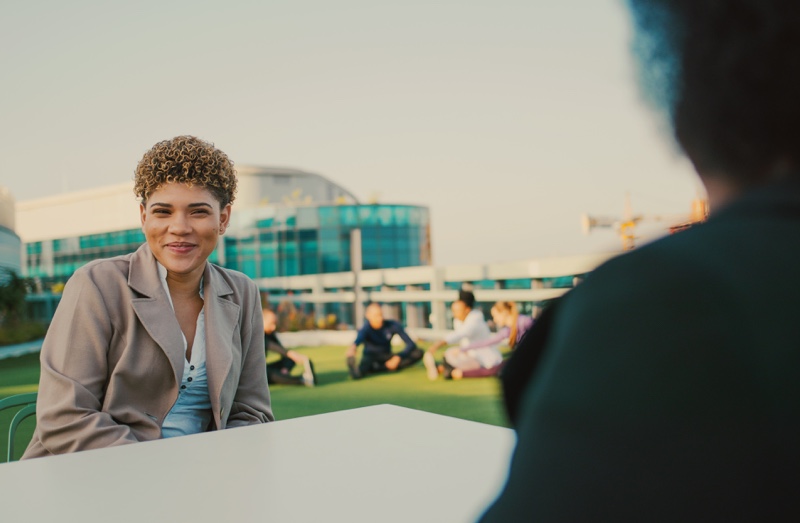 The design of 1 Discovery Place provided an opportunity for the inclusion of people with disabilities into the workplace. By incorporating state of the art technology and smart design, the new building aims to be an inclusive and welcoming space for both our employees and our members living with disabilities. Some of the features include ramps, ample parking and easy access toilet stalls.
Discovery continues with its efforts to hire and retain more people with disabilities. In 2018 we had 118 employees with a disability. In 2017, we reported on a pilot project which saw ten unemployed people living with a disability being recruited and placed on a Work Readiness Programme, with the objective of preparing the participants to qualify for learnerships at Discovery's Cape Town offices. Graduates of the pilot programme then went on to take up 70% of the available learnership places at Discovery Cape Town. In 2018 we replicated the programme in our KwaZulu Natal.