Supporting businesses to make their employees healthier and better protected
Building a nation with thriving businesses is a natural consequence of the shared value approach. Every organisation has the choice to become a force for social good, using its footprint to positively impact on its employees' lives, its customers and society as a whole.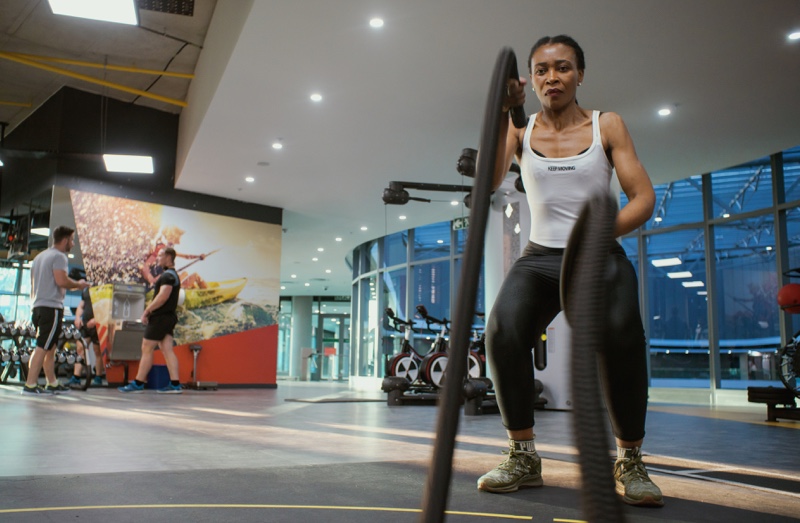 Recognising this potential to be a catalyst for positive change, 2018 saw Discovery building on its successful existing initiatives, such as Britain's Healthiest Workplace, and also launching a number of brand new products and services which allow leading employers to make protection and promoting wellbeing central to their businesses. Now into its fifth year, Britain's Healthiest Workplace is the most credible and comprehensive workplace wellness survey in the United Kingdom. Since its launch, nearly 370 organisations, and over 124 000 employees, have participated in the survey. Combining inputs from a macro organisational level as well as from individual employees, Britain's Healthiest Workplace offers powerful insights into the challenges employers face, demonstrating the impact that lifestyle choices and mental wellbeing can have on employee productivity. Building on its success in the UK, the survey is now being replicated in other countries, with four additional countries – Australia, Hong Kong, Malaysia and Singapore – taking part in 2017.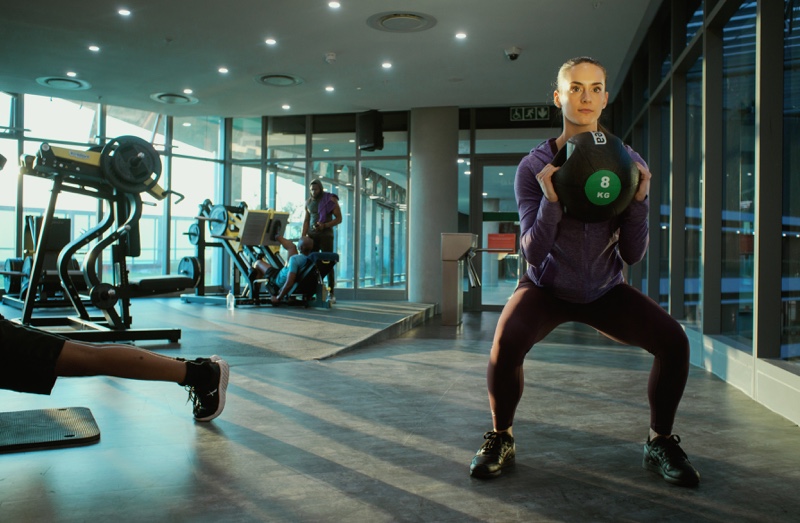 In South Africa, the Healthy Company product suite was launched in 2018, to offer the most comprehensive corporate wellness solution at an affordable cost per employee. Healthy Company focuses on the holistic picture of physical, emotional and financial wellbeing and offers tailored and data-driven health and wellness pathways to support employees.
One of Discovery's ongoing commitments is to facilitate investing to promote peace of mind in retirement, recognising the potentially critical role employers can play in helping employees plan well for future financial wellbeing. In 2018, we introduced a new Group Risk and Retirement Funding solution in Discovery Life and Invest, underpinned by the Vitality model. This takes the form of 'boosts' to monthly contributions and retirement income based on the member's Vitality engagement, investments and responsible drawdowns from their retirement funds.
Another commitment we have made is to "reduce harm on our roads through improved driving behaviour," in line with SDG 3's target to reduce the number of deaths attributable to road accidents. In 2018, Discovery Business Insurance extended its Vitalitydrive model to corporate fleets, which provides tech-enabled risk management tools and gives companies access to world-class business improvement service providers through a partnership with Endeavor South Africa, a not-for-profit organisation with 20 years of global experience supporting high-impact entrepreneurs.
Discovery Business Insurance has been designed to cater for small and medium businesses (SMEs), as these businesses are key to helping South Africa thrive. SMEs provide employment to 60% of the labour force, but are often unaware or underinsured for the liabilities they face. By helping these businesses to grow and manage their risks, the whole of South Africa benefits as they too become a force for social good by contributing to higher economic growth and employment.