Discovery is mindful of the global and local context for sustainable development.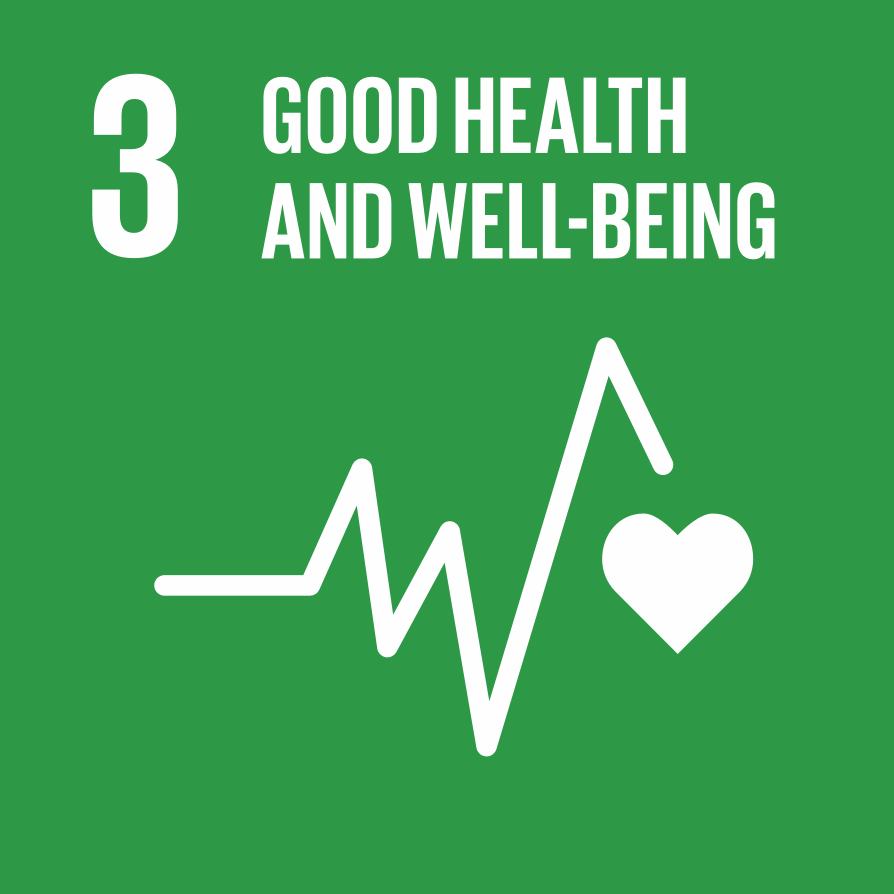 Globally, the 2030 Agenda for Sustainable Development is defined through the Sustainable Development Goals or SDGs. These targets focus worldwide efforts for improving the overall condition of the planet and the wellbeing of all who live on it. Discovery supports the vision of a more equitable, safe and just world laid out by the SDGs, and as a business we strive to support all 17 goals through our products, services and contribution to society. We continue to explore how the SDGs shape our ambition to be a force for social good.
The nature of our Shared-Value Insurance model means Discovery places special emphasis on Sustainable Development Goal 3: "Ensure healthy lives and promote wellbeing for all at all ages." Three years have passed since the launch of the SDGs in September 2015 and there is recognition that progress on SDG 3 must be accelerated if the world is to meet the 2030 targets - not only SDG3 but also other development goals that are closely linked to health and wellbeing. Given the important role the SDGs are likely to play in the coming decade, we at Discovery are committed to support the achievement of certain SDG 3 targets through our efforts to be a force for social good. We constantly identity and implement ways to make a positive impact through our products, services, workforce and work in our communities.