Product overview
Live chat functionality
Use our tools to support the wellbeing of your employees
Discovery Healthy Company offers your employees various levels of interventions, from prevention and education to episodic or ongoing management across physical, emotional and financial wellbeing, as well as legal support. We have multi-skilled Healthy Company Coaches who are trained to provide support and advice across all four dimensions of wellbeing. Please note that Healthy Company Coaches are only available to employers who have taken out the Healthy Company Comprehensive product.
We have developed a range of tools and programmes for you to use to support your employees on their wellbeing journey.
GET A QUOTE
READ MORE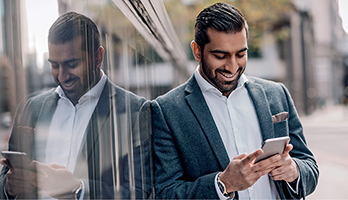 Healthy Company Workshops
We have designed workshops and training sessions that cover a wide range of topics across the four dimensions of wellbeing: physical wellbeing, emotional wellbeing, financial wellbeing and legal support. You do not have to be a Healthy Company client to book a workshop for your employees.