Get instant help on WhatsApp
We want to offer you support at any time of day, wherever you are. You can now Ask Discovery a question on WhatsApp and get an instant, personalised answer. Register now, to get started.
Popular topics
We are aware of and are currently working to resolve the following issues. We can't guarantee timelines so please be patient. If necessary, we'll add any available workarounds as we discover them.
Description
2022-05-14 : Discovery app | Points Events
We are aware that the "Points Events" section is not reflecting on the Discovery app for both Android and iOS members, we are working on resolving this issue. We apologize for the inconvenience caused.
2022-04-04 : Suunto synching issue
We are aware of the issue where some of the member's workouts from Suunto are not synching. We are working on resolving this issue as soon as possible, we apologise for the inconvenience caused.
Vitality product rules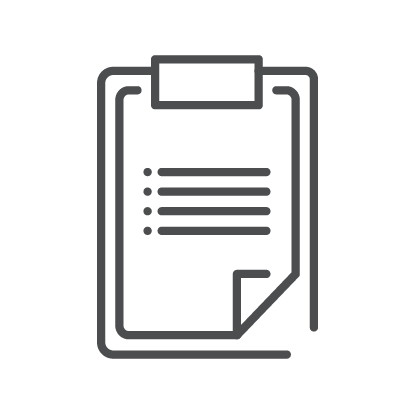 Click here to view the terms, conditions and rules applicable to your Vitality benefits.
Claim points manually
If you are not claiming the cost of your screening, assessment or vaccination from a medical scheme administered by Discovery Health you can claim your Vitality points here.