Get instant help on WhatsApp
We want to offer you support at any time of day, wherever you are. You can now Ask Discovery a question on WhatsApp and get an instant, personalised answer. Register now, to get started.
Popular topics
We are aware of and are currently working to resolve the following issues. We can't guarantee timelines so please be patient. If necessary, we'll add any available workarounds as we discover them.
Description
2021-04-07 : Active Gear
The following Totalsports stores do not currently support Vitality Active Gear benefit, Totalsports are working on getting the 24 stores below onboard by the end of April. Look out for more details.
Fourways, Bellville Middestad, Tygervalley, Centurion, Amanzimtoti galleria, Forest hill, Gugulethu, Protea glen Soweto, Ballito, Mitchells west, Daveyton mall, Grand parade, Menlyn maine, Phoenix, Trade route, La Lucia, Pietermaritzburg, Evaton plaza, The Bluff, Irene, Bethlehem, Bethlehem Dihlabeng, Parow centre, Victoria Wharf.
Vitality product rules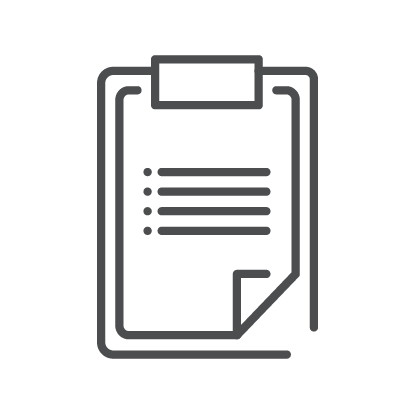 Click here to view the terms, conditions and rules applicable to your Vitality benefits.
Claim points manually
If you are not claiming the cost of your screening, assessment or vaccination from a medical scheme administered by Discovery Health you can claim your Vitality points here.