Why choose Discovery's Dollar Life Plan?
The Dollar Life Plan consists of a Life Fund that we pay out in Dollars on the death of the insured person or if the insured person becomes disabled or suffers severe illness if selected. Your benefits will increase yearly in line with US inflation.
Three reasons why an offshore life insurance policy makes sense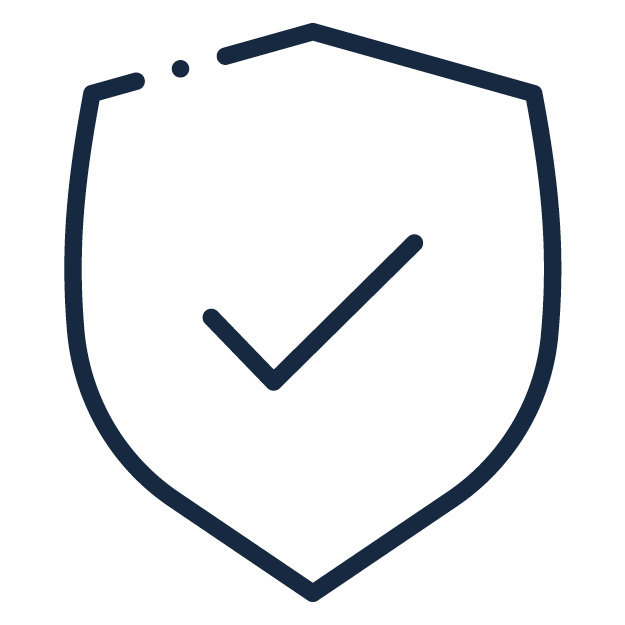 By taking out an offshore life insurance policy denominated in the most widely used global currency, the US dollar, you are protected against the financial impact of a life-changing event - no matter where you and your family may find yourselves in the future.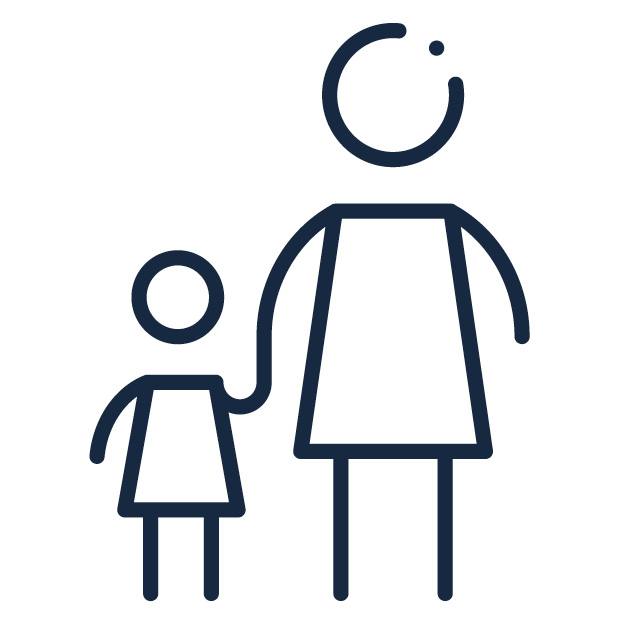 If you have, or could in the future have, offshore liabilities such as a bond, children's education costs or estate duty in a foreign country, risk protection denominated in dollar is critical to ensure that your liabilities are fully matched. In addition, we are all impacted by a weaker rand on a daily basis, which typically results in an increase in the cost of goods and services available locally.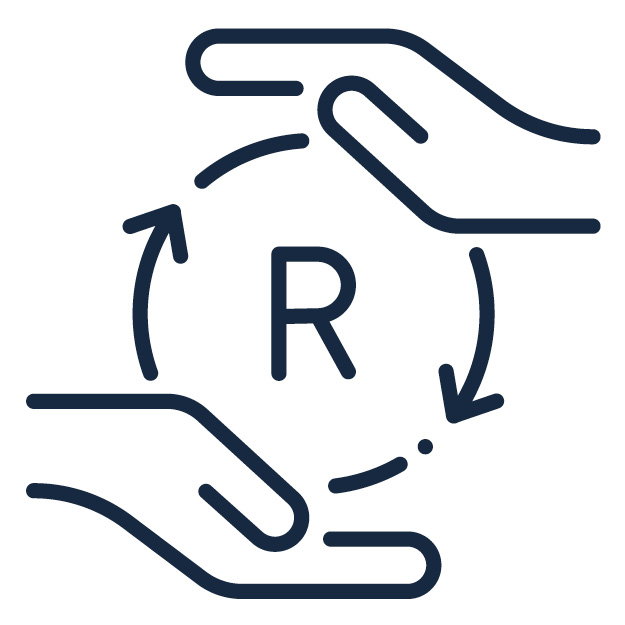 Discovery provides an efficient vehicle for you to supplement and diversify your retirement savings into offshore markets by allowing you to convert your future health and wellness into a tangible offshore financial asset in the form of the Dollar PayBack Fund. You can further supplement your retirement savings in dollar through the Buy-up Cash Conversion Benefit.
Get rewarded for managing your health
If you link your Dollar Life Plan with your medical aid plan administered by Discovery Health or your Vitality products, you can enjoy premium discounts of up to 42%. You could also qualify for a Dollar PayBack Fund of up to 335 times your initial monthly life cover premium. This Fund grows every year in line with US inflation and takes into account how well you manage your health and wellness. At the age of 65, or 20 years after you qualify for the Dollar PayBack Fund (whichever is later), 100% of your Dollar PayBack Fund will be paid into your offshore or local bank account.
You can supplement your retirement savings
The unique Buy-up Cash Conversion benefit allows you to supplement your retirement savings through a tax-free lump-sum payment in dollars at the age of 65. This payment won't reduce the value of your life and disability cover in any way.
If you have a Dollar Discovery Retirement Optimiser, you can channel your unused life cover into additional retirement income in dollars from the age of 65 boosting your retirement savings in hard currency. You can further maximise your retirement savings through fee discounts and boosts.
Or find out more about Discovery's other life insurance products:
Guernsey/Dollar Life: The Discovery Dollar Life Plan is issued by Discovery Life International, the Guernsey branch of Discovery Life Limited (South Africa), licensed by the Guernsey Financial Services Commission under the Insurance Business (Bailiwick of Guernsey) Law 2002 to carry on long-term insurance business. The Discovery Dollar Life Plan is also subject to the South African Long Term Insurance Act of 1998.
Discovery Life Limited. Registration number 1966/003901/06, is a registered long-term insurer, and an authorised financial services and registered credit provider, NCR Reg No. NCRCP3555. This article is meant only as information and should not be taken as financial advice. For tailored financial advice, please contact your financial adviser.