We've got good news for you! All Discovery Bank clients and now Vitality members through the new –iscovery Account, have access to the Vitality Travel platform and all the benefits of discounted travel. Please read our ongoing travel updates here.
Upgrade your travel experience with Vitality Travel.

BOOK. FLY. STAY. PLAY.
Enjoy an end-to-end enhanced travel experience with all the benefits of Vitality Travel, brought to you by Discovery Bank. You can now book your discounted local and international flights in the Discovery Bank app - tap, tap, fly!
Vitality Travel is the first-of-its-kind integrated travel booking platform in South Africa, enabling you to make all your travel bookings in one place, with unprecedented discounts on a wide range of flights, accommodation, car hire and exciting local and international travel experiences.
This, coupled with the Discovery Bank Priority Fast Track and premium lounge access, makes travelling locally or internationally more affordable, easier to book, and stress-free.
Planning your next great escape?
Here's how much you can save
Get from 10% to 75% off local and international flights
As a member with Vitality Health, you get between 10% and 35% off your flights with the –iscovery Account. Boost that up to 75% with Discovery Bank and Vitality Money. If you are a Discovery Bank client only (without Vitality Health), you can save between 10% and 40%.
It gets even better! Book your discounted flights in just a few taps, in the Discovery Bank app.
Personalised savings on two international flight bookings and six one-way local flights (base fare and YQ tax) a year, followed by an unlimited 10% saving afterwards.
Get from 10% to 25% off holiday accommodation
As a member with Vitality (Health), you get 25% off at local Vitality Holiday accommodation partners. If you are a Discovery Bank client only (Without Vitality Health), you can save between 10% and 25%.
Get access to millions of non-discounted local and international listings on Vitality Travel, through Booking.com and have the option of paying with your Discovery Miles, and having all your bookings in one place.
Access to:
Enjoy from 10% to 15% off your next beach holiday, cruise or city adventure
To book, read more here. A Discovery member, but not a
Discovery Bank

client yet?

Activate the –iscovery Account now and get access to Vitality Travel. Enjoy 10% to 35% off local and international flights. All this with no monthly fee.

Scan the QR code to download the Discovery Bank app.
Want to
boost your rewards

even more?
Join Discovery Bank and get up to 75% off local and international flights, enjoy free visits to over 1 200 airport lounges worldwide, and faster security clearance at OR Tambo and Cape Town international airports.
Join now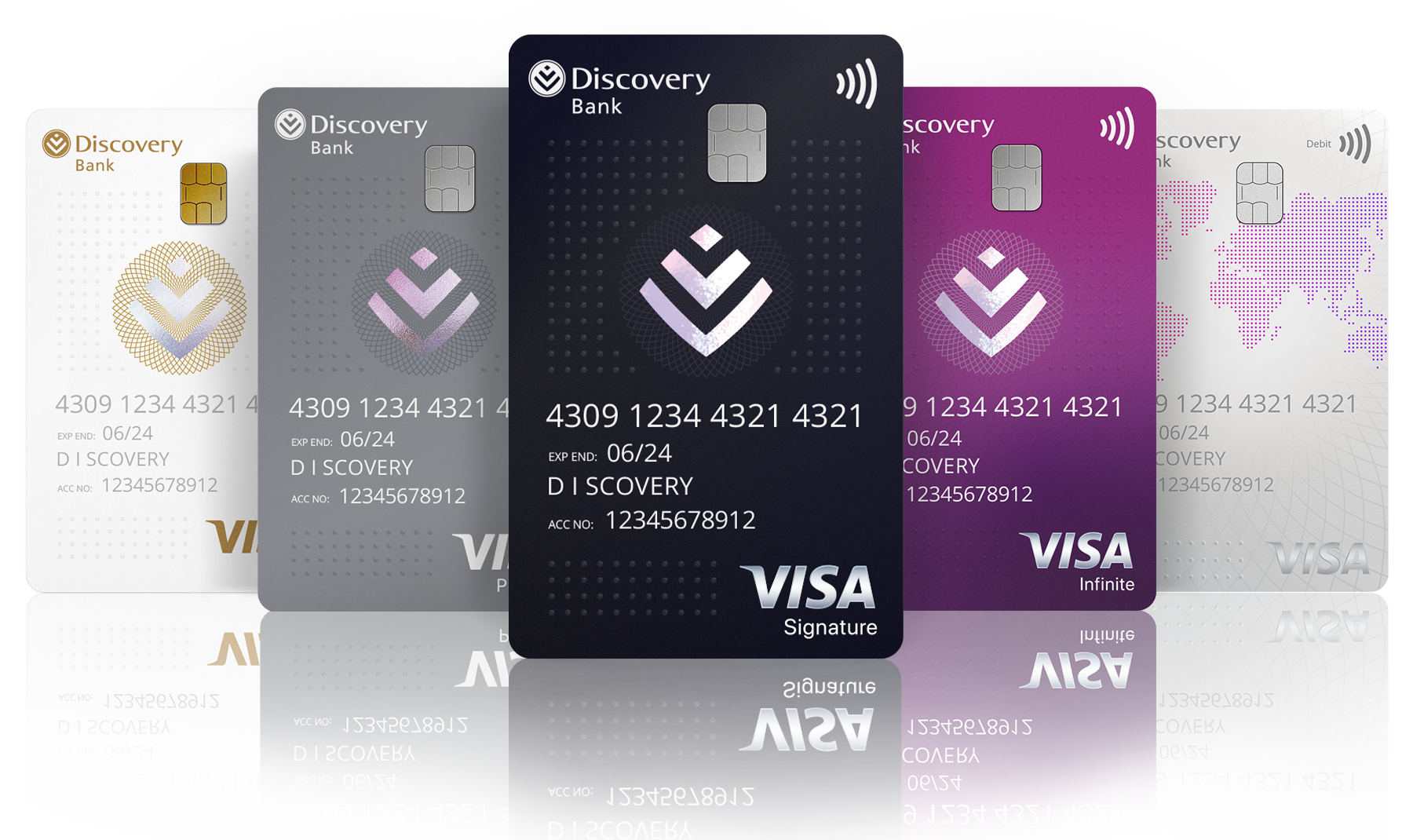 Discovery Bank

clients can now enjoy all the benefits of Vitality Travel:
An enhanced travel experience
View and book your flights, accommodation and car hire
View and access all your Vitality Travel benefits in one place
Booking flights in your banking app
Browse all local, and international flights
Select, filter and sort your search results by airline, cabin class, fare type, stops and times
Pay seamlessly from your Discovery Bank cards and accounts, or with Discovery Miles
Broaden your horizons
Choose from more travel partners, including a wide variety of hotels, B&Bs, resorts, and lodges across South Africa
Browse exclusive travel offers and deals
Plus, get even more travel benefits with
Discovery Bank
Explore all the travel rewards

you can get with Discovery Bank
Discover The Lounge
Discovery has partnered with South African Airways (SAA) to give clients with qualifying account access to The Lounge, a world-class airport lounge experience. You can enjoy unlimited complimentary visits for the rest of 2022. Plus, enjoy access to over 1,200 airport lounges worldwide for you and a partner with LoungeKey.
Find out more.
Priority queuing
Enjoy faster security clearance with a Discovery Bank Black or Purple account at OR Tambo and Cape Town International Airports with Discovery Bank Priority Fast Track. Simply show your bank card and you and up to five guests can skip the longer queues.
Card benefits
You can make purchases worldwide, wherever Visa is accepted, as well as make cash withdrawals from all Visa-linked ATMs. Discovery Bank clients qualify for additional card benefits.
Free travel insurance
Get free travel insurance when booking your international flights using a Discovery Bank credit card, debit card or your Discovery Miles. Find out more.
Secure payment
Use your Discovery Bank card, virtual card or Discovery Miles to pay securely online.
Take your money places
With the only Real-Time Forex Accounts from Discovery Bank, you can open an account in seconds and start saving in British Pounds, Euros and US Dollars. Add a free multicurrency virtual debit card for stress-free, secure spending using your smart device while you're abroad. You can also add a physical multicurrency debit card for cash withdrawals.
Find out more.
Our partners
With a wider selection of amazing specialist travel partners, you can now book all your leisure trips and access all your benefits through Vitality Travel, exclusive to Discovery Bank.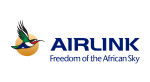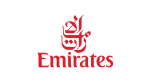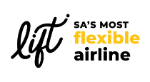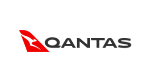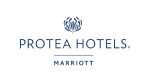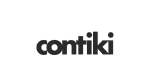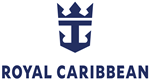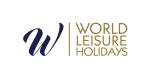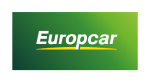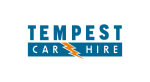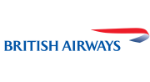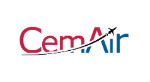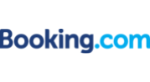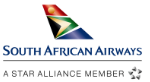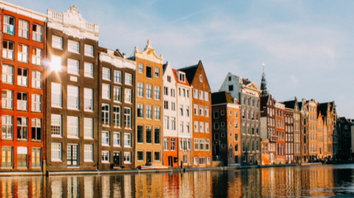 Five reasons to visit Amsterdam
When COVID-19 restrictions stranded Andy Fenner in Amsterdam, an unexpected new life chapter unfolded that changed the course of his life for the better.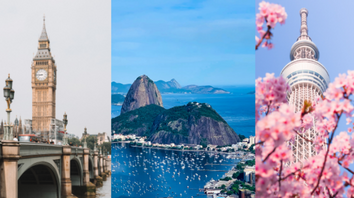 The World-Beaters
They dreamt, they went, they conquered. Chad le Clos, Tatjana Schoenmaker, Kgothatso Montjane, Caster Semenya, Wayde van Niekerk and Makazole Mapimpi share stories from the cities that shaped them.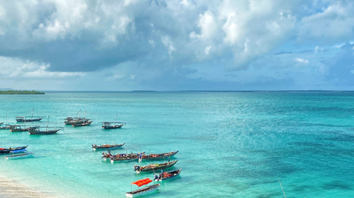 Fhatuwani Mukheli in Zanzibar
Zanzibar is not as far away as you think. Visit for adventure, romance and more.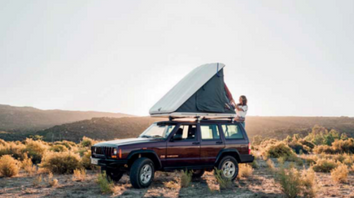 The Digital Nomad
Free-spirited road tripper Mischke Bosse has been on an inspirational year-long adventure exploring South Africa in her 2000 Jeep Cherokee XJ.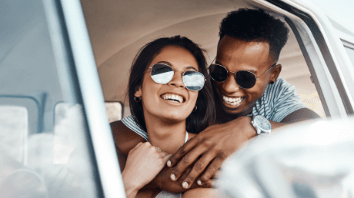 Five local destinations you can book for under R3 000
Fancy a weekend away or a staycation? Vitality members go everywhere, for less. Check out how a family of Diamond Vitality members save 35% off these premium properties.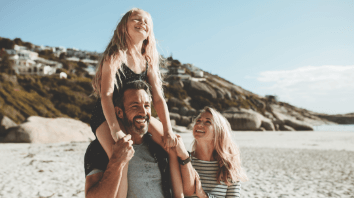 Here's how we've travelled much more, with Vitality in a year
Without being an extremely fit, but active family, we make sure that our family gets to Diamond Vitality status, and recently, Diamond Vitality Money status with Discovery Bank every year - so we can holiday for less, writes Shanthini Naidoo.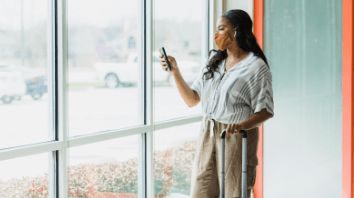 How to travel safely these holidays
The new travelling norms mean reconsidering how we travel, which we haven't had to think about for a while.
We know that being on an aircraft is relatively safe due to strict conditions and strong air filters.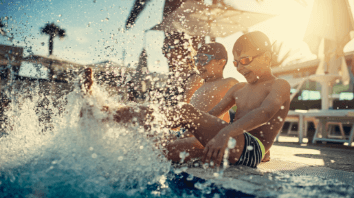 Three idyllic SA cities to visit during the school holidays
South Africans are lucky to have the mountains and the sea, quiet and quaint highveld towns, safari and bush breaks to choose from for short holiday breaks. School holidays offer the perfect timing to take the family exploring.