The Recurring Global Endowment is a unique investment plan that allows you to invest monthly in USD with ease.
Features

of the Recurring Global Endowment
Simplified investment choices
You can choose from three risk-profiled investment choices for easy mapping to your specific risk tolerance. Each of these dollar-denominated investment choices invests across a wide range of geographies and asset classes, dynamically rebalancing the mix of underlying asset classes to maximise performance according to your risk profile.
Simplified administration and tax efficiency
Your contributions are deducted from your South African bank account in ZAR through a debit order and invested globally in USD. The ZAR deduction each month may change based on the rand/dollar exchange rate at the time. Taxation is done in USD on your behalf, meaning you won't have to calculate and settle tax directly with SARS.
Other global
investment plans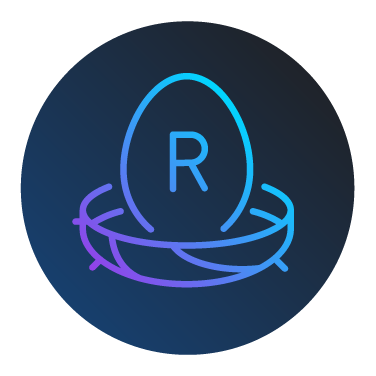 Global Flexible Investment
The Global Flexible Investment is a lump-sum investment plan that gives you access to your money when you need it, and a wide range of international investment choices to choose from, ensuring you can take advantage of investment opportunities all over the world.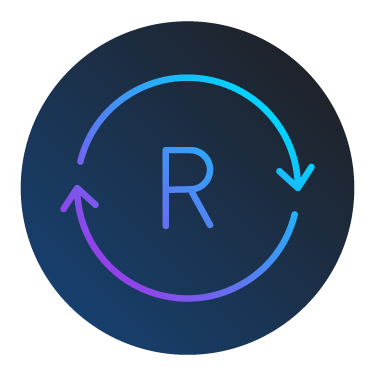 Lump-sum Global Endowment
The Lump-sum Global Endowment provides you with a simple solution to hold international assets. It allows you to invest below the prevailing exchange rate and offers you maximum efficiency through the most optimal tax and estate structuring, investment liquidity and cost-effective international trust options.
You can invest in US dollars (USD)
The minimum investment amount is: