Find a doctor, hospital or pharmacy on the network
Access healthcare services near you
Use your Discovery app to find doctors, hospitals and pharmacies. We'll show you where to get the best care.
You can get full cover when using our networks
Hospitals
If you have chosen a plan with a hospital network, make sure you use a hospital in that network to get full cover.
Medicine
Use MedXpress, a convenient cost-effective medicine ordering service or a MedXpress Network pharmacy to enjoy full cover and avoid co-payments when claiming for medicine on the medicine list. Cover depends on your chosen plan.
GPs and specialists
Our digital tools will show you full cover network GPs and specialists specific to your health plan.
Day-to-day Extender Benefit
Use a network GP on HealthID 2.0 who meets the digital criteria to access your Day-to-Day Extender Benefits and get full cover for GP consultation fees and kids casualty visits. Cover depends on the plan you choose.
Nominate your primary care doctor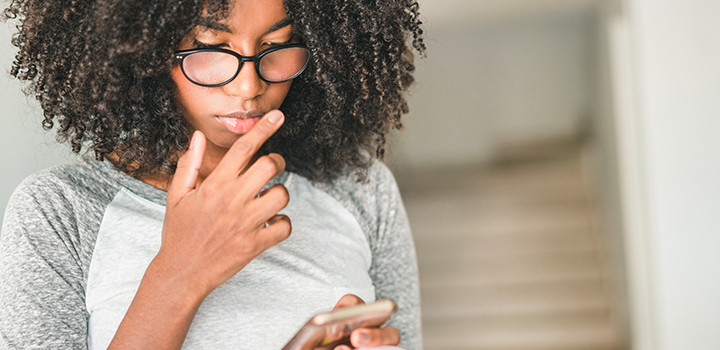 Everything you need to know about nominating your primary care doctor is available on our dedicated information page. You can manage or update your nominated GP on the Discovery Health app.
Give your doctor access to your health record
Your Electronic Health Record (EHR) is a digital record of your medical history, including doctor visits, hospital admissions, medicine history and blood tests. When you give your doctor consent to access your EHR you allow them to view your medical history to help better manage and coordinate your care.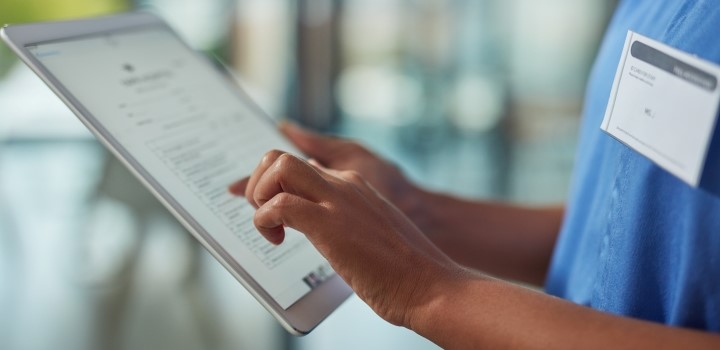 Do you know where to access the best medical care?
Watch this video for an overview of how to get the best quality care at the lowest possible cost from our network providers.
Connecting you to doctors like never before
Discovery Connected Care is a digital platform that connects you to a range of home-based healthcare services for all levels of care.
Funded by Discovery Health Medical Scheme, it enables an end-to-end healthcare journey. Discovery Connected Care revamps the online consultation experience by bringing it closer to a face-to-face doctor visit.
NOMINATE OR MANAGE YOUR PRIMARY CARE DOCTOR
To nominate or manage your primary care doctor you can click here.