Make more grown-up decisions about your retirement
Our Retirement Annuities give you more than conventional retirement solutions. When you take proactive steps to manage your money and your health, we reward you with boosts and fee discounts. Stay on trend with Discovery. Start investing now and get rewarded with a boost of up to 20% to your retirement savings.
Features of a retirement annuity
A retirement annuity is an investment that helps you save for retirement. It offers significant tax advantages over other investment vehicles to encourage saving. You can use it as your main investment for retirement or in addition to your employer's retirement fund.
Your investment growth is tax-free
Your contributions can be deducted from your taxable income
There are guidelines on how you can access your money when you retire to ensure your savings last as long as possible in retirement
There are fees that apply to your investment. Speak to your financial adviser for a detailed quote
Our Retirement Annuities are designed to meet your personal needs. Whether you invest a lump-sum or pay in monthly contributions, we have a plan that's right for you.
Lump-sum Retirement Annuity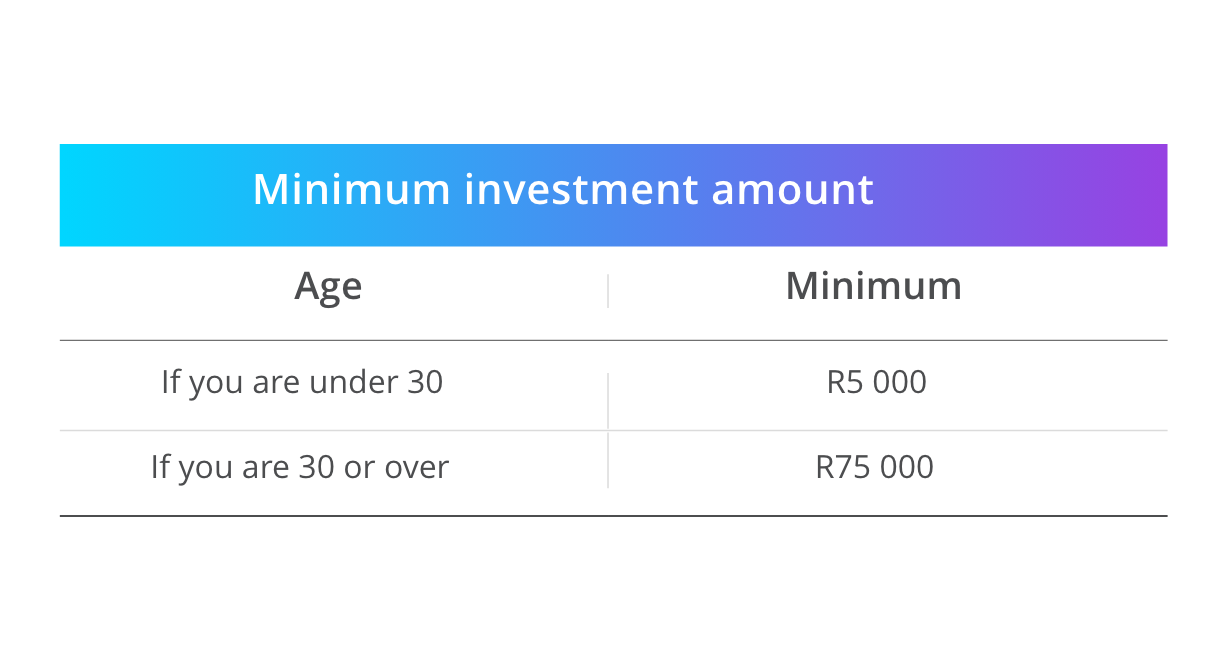 Recurring Retirement Annuity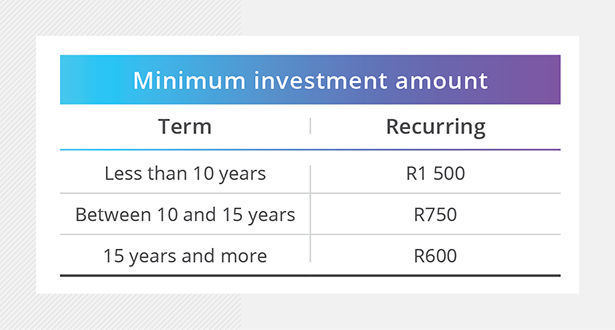 We make healthy investment and lifestyle choices even more rewarding
Our retirement plans are designed to help you create financial independence in retirement by rewarding you with boosts and fee discounts for taking proactive steps to manage your money and health.
Educational content to help with decision making
Is saving for retirement a blip on your radar, or is it a worry that keeps you up at night? Either way, when you understand how relevant saving for retirement is, you'll be enabled to make the right decisions, and reap the peace of mind that it brings. Get to the bottom of retirement basics.
Getting started
Staying on the course
Tasting success