The science behind Vitality - increasing life expectancy
Vitality is a behaviour change platform, which guides and incentivises people towards better health. Vitality combines insights from behavioural economics with insights from clinical science ... to reward members for taking steps to understand and improve their health.
There are
4 lifestyle diseases

that account for

60% of deaths

worldwide

Vitality encourages and rewards you for living a healthier lifestyle
Vitality helps you manage these 3 controllable lifestyle behaviours by encouraging you to:
Get

Physically

active

Only pay up to R499 to activate your gym membership. Plus, save 75% every month for a club membership. Limits, Ts&Cs apply.
Eat

Well

And get up to 25% back on your HealthyFood spend
Do a
Vitality Health Check
And earn Vitality points for knowing your health and get rewarded
Regular
Screening
Make sure you go for regular screening assessments that could save your life.
The
healthier you get

, the more you

get rewarded

Every time you take a step to understand or improve your health, like going for a preventive screening, buying healthy foods, and getting physically active, you can earn Vitality points and increase your Vitality status.

You'll enjoy a variety of rewards at each status level and the healthier you get, the higher your Vitality status.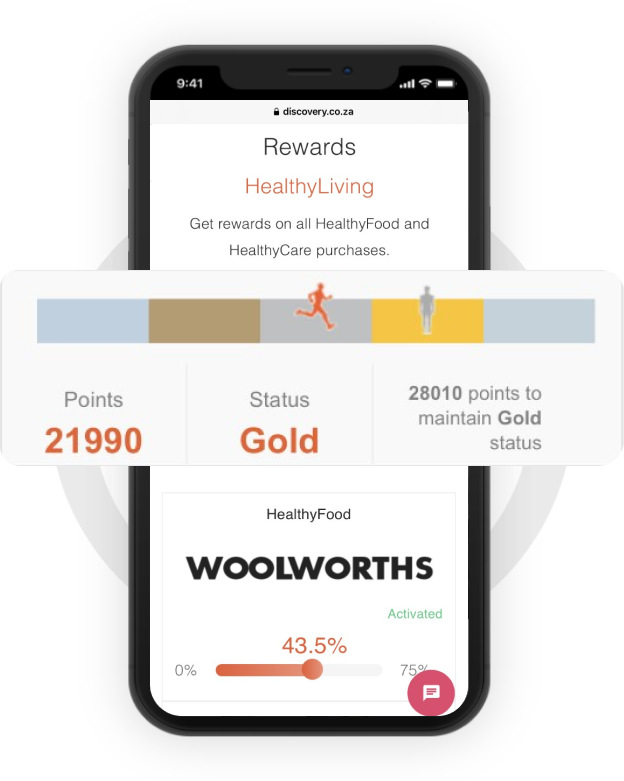 Our Partners
We partner with some of the world's best brands, so you enjoy more rewards while improving your health.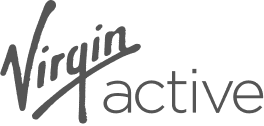 Vitality members live a longer, healthier more rewarding life
With over 25 years of experience, our research has shown that Vitality members live longer, healthier lives. Across all ages, our most engaged members have experienced lower health risk than non Vitality members as a result of the healthy behaviours they adopt through the programme. This leads to a significant increase in their life expectancies. A typical 40-year old member with a Gold or Diamond Vitality Health status has a life expectancy of 89 years, compared with 67 years for the insured population in South Africa.
Average life expectancy of the South African population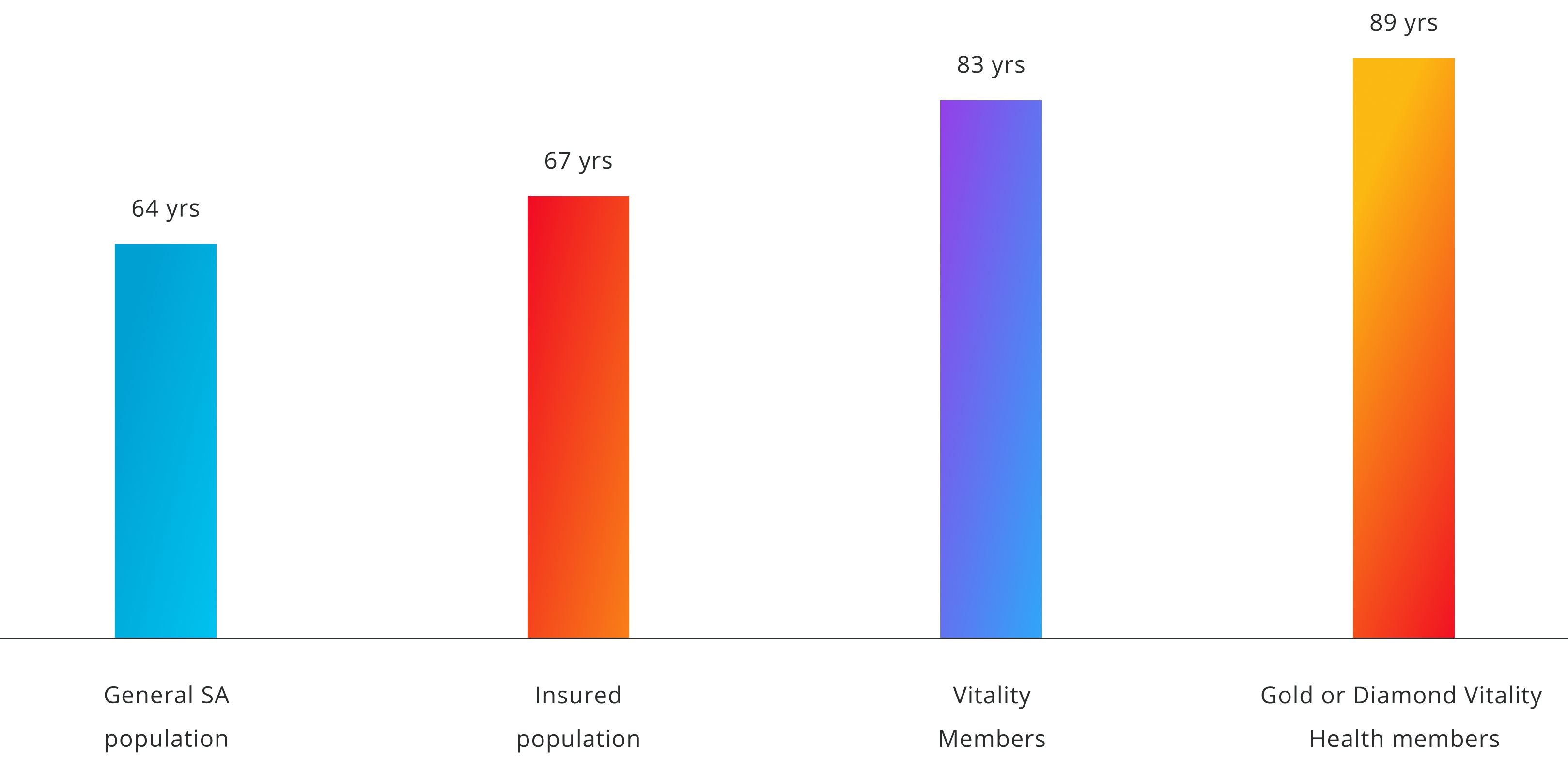 Based on the Science of Vitality research paper, March 2022.
Programmes
Choose the Vitality plan that works for you
Rewards are based on your engagement in your selected Vitality programme/s
There are
4 lifestyle diseases

that account for

60%

of deaths
Vitality rewards you

for getting healthier by controlling these

4 lifestyle behaviours:
Our
Partners
We partner with the best brands to offer members a variety of ways to get fit and earn points at over 500 facilities.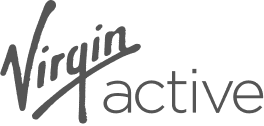 Choose the
Vitality plan

that

works for you

.

Rewards are based on your engagement in your selected Vitality programmes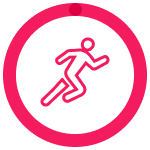 Live well with
Vitality Premium
Requires a Discovery Health or Life policy
Get 3 months free
Apply now