A full banking experience with the best interest rates and rewards. Get the power of both a transaction and credit card account.
It's more than just a standalone credit card - you get exclusive benefits, lifestyle rewards, and much more.
Experience the only Real-Time Forex Accounts. Open a British Pound, Euro or US Dollar Account in seconds on your banking app, 24/7. Convert, save and make secure online payments in over 60 currencies. Plus, receive international payments in British Pounds, Euros, US Dollars and Rands.
Bundled fees
Our account for your everyday banking needs, with a bundle of free transactions.
Pay-as-you-transact fees
A low cost option that gives you an introduction into shared-value banking, that allows you to pay for what you use.
Protect and grow your money with our wide range of savings accounts at marketing-leading interest rates.
Browse our demand, notice, tax-free and fixed deposit savings accounts.
The –iscovery Account is a fully digital banking account, with unique travel and lifestyle rewards, innovative payment capabilities, as well as Vitality Money. All of this with zero monthly fees.

Back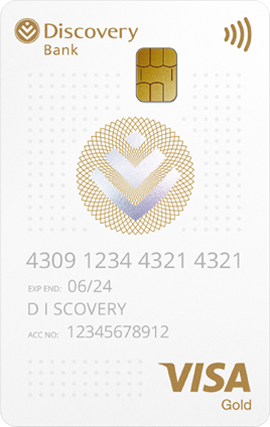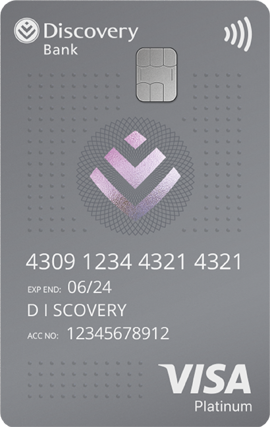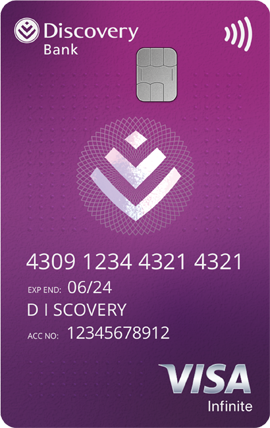 Black
Qualifying income: from R850 000 to R2.5 million a year