At Discovery Insure we offer you comprehensive, flexible and affordable insurance tailored to your lifestyle. Our cover also includes innovative technology, rewards, benefits and service features. The cover we offer provides you with many reasons to Choose Insure including:
Award-winning safety features
We're dedicated to making South Africa's roads safer for all. Safety features available with our award-winning telematics technology include ImpactAlert, where we send emergency help if you're involved in an accident and we can't get hold of you, weather warnings and the ability to use your smartphone as a Vehicle panic button.
Convenience at your fingertips
Our smartphone apps allow you to complete your own vehicle pre-inspection, log claims and approve vehicle glass and geyser claims. You also get immediate feedback on your driving behaviour and you can easily see your rewards.
Help when you need it
You get emergency assistance whenever you need it, no matter the time of day. With our HomeAssist benefit, you get emergency electricity, plumbing and locksmith services. You also get emergency roadside assistance with Direction Assist and TripMonitor, which is a 24-hour helpline that keeps in contact with you to ensure your safe arrival at your destination.
Comprehensive car insurance
With our comprehensive car insurance, you
You pay no excess in the event of theft-related or weather-related claims, and if an accident was caused by an insured third party
Choose your own excess for all other claims
Boost your car's retail value
Choose to get your car's retail value plus 15% back
Including DirectionAssist and TripMonitor
Get up to 30 days' car hire or choose Uber services instead while your car is being repaired
Lower your car's write-off percentage
Choose to write off your car at a lower level of damage
Cover for buildings, home contents and portable possessions
You get the following features with our buildings, home contents and portable possessions insurance
Buildings
Home contents and portable possessions

Pay no excess

You pay no excess in the event of a weat her-related claim

Excess flexibility

Choose your own excess for all other claims

Help when you need it

Get emergency plumbing, electrical and locksmith services

Extra protection for you and your home

You have peace of mind with emergency security and alternative accommodation

Make sure your home contents are correctly insured

Complete an inventory assessment and know that your home contents are correctly assessed and insured

Store your important documents online

You can store important documents, proof of ownership and valuation certificates online in our Online Vault
Benefits can differ according to your Plan type. View our Plan comparison.
Unique safety features
You get the following unique safety features
Immediate help in an emergency
You get immediate emergency assistance if we detect a severe impact to your car, even if we can't get hold of you
The ability to find your vehicles
Find your vehicles easily in real time on your smartphone
A panic button on your smartphone
Get immediate emergency assistance with our smartphone app
Avoid bad weather
Get warnings of imminent bad weather
Safety features can differ depending on whether you choose to install a standalone or smartphone-enabled DQ-Track. Learn more.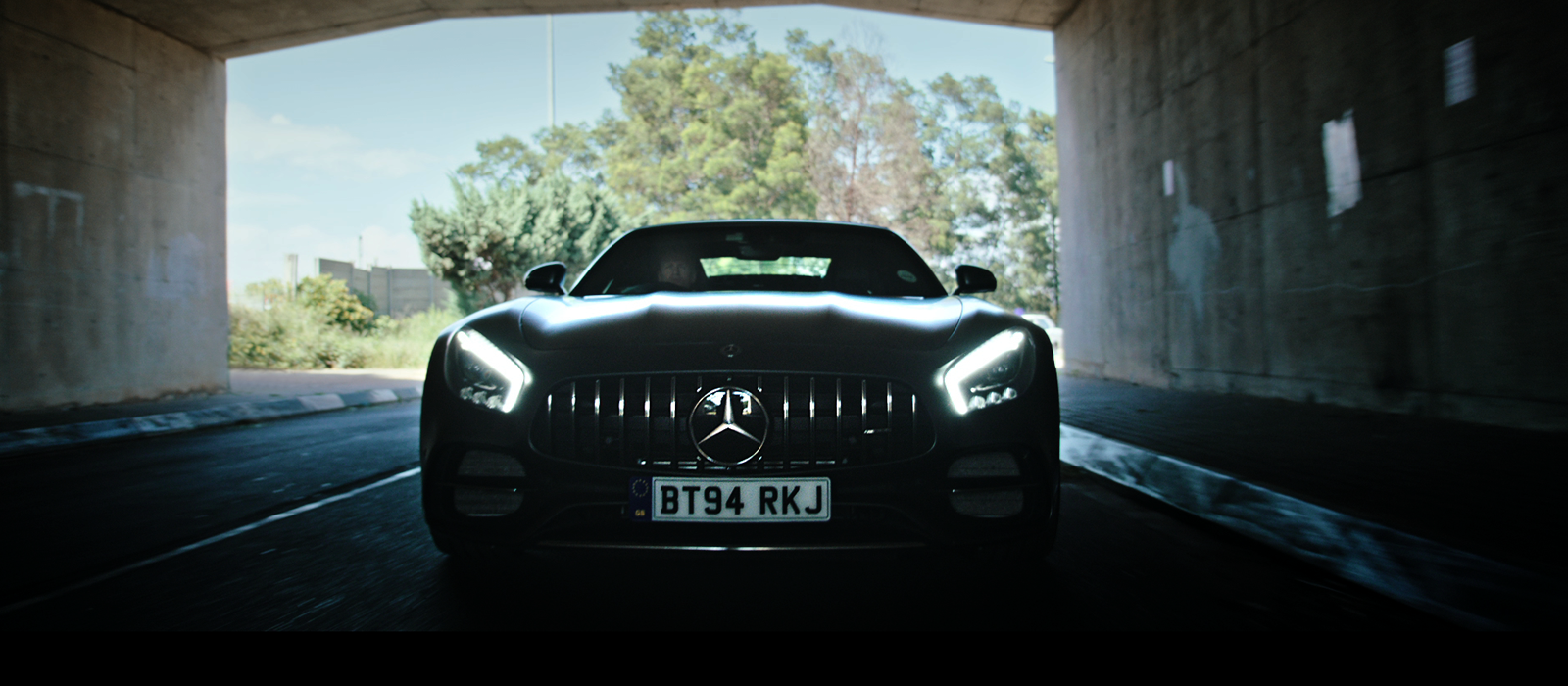 Rewards for driving well
You have the option to join Vitality Drive, our unique driver behaviour programme that rewards you for driving well. With Vitality Drive, you can
Get up to 50% back on fuel and Gautrain spend
Qualify for immediate fuel rewards. Install your DQ-Track, drive well, link your Vitality Drive card and fill up at BP & Shell. If you have a Gautrain Gold card, you can get up to 50% back on your monthly Gautrain spend too.
Get Active Rewards
With Vitality Drive Active Rewards, you can get drinks at Vida e Caffé, KAUAI, or Mugg & Bean, popcorn at Ster- Kinekor or car wash vouchers at StopWash for driving well.
Get up to 25% off DriveMe partners
Get 25% off Uber, Road Trip and Scooter Angels.
Get Tiger Wheel & Tyre discounts
Get up to 20% discount at Tiger Wheel & Tyre.
Get more rewards if you're under 26
Young adults aged 18 to 25 can get up to 25% off their premium and more for driving well in addition to fuel rewards.
Get an upfront discount for good driving
With the Dynamic Plan instead of fuel rewards, you get an upfront vehicle premium discount of up to 12% based on your Vitality status, which is adjusted after the first three months and at every anniversary.
Unique service features
Plus, you get these unique service features with Discovery Insure
Submit and self-approve your geyser and vehicle glass claims online, within minutes
View the progress of your claims online
You can view the progress of your claims online with real-time updates
Replace your electronics in a flash
We replace your specified lost or stolen electronics within 48 hours