What makes Vitality work?
Vitality is a behaviour-change platform that guides and incentivises people towards better health, driving and financial behaviour by combining insights from behavioural economics with clinical science. In understanding the correlations between behaviour and outcomes, we have designed the platform to address those areas in health, driving and personal financial management that have the biggest potential to make positive change in the world.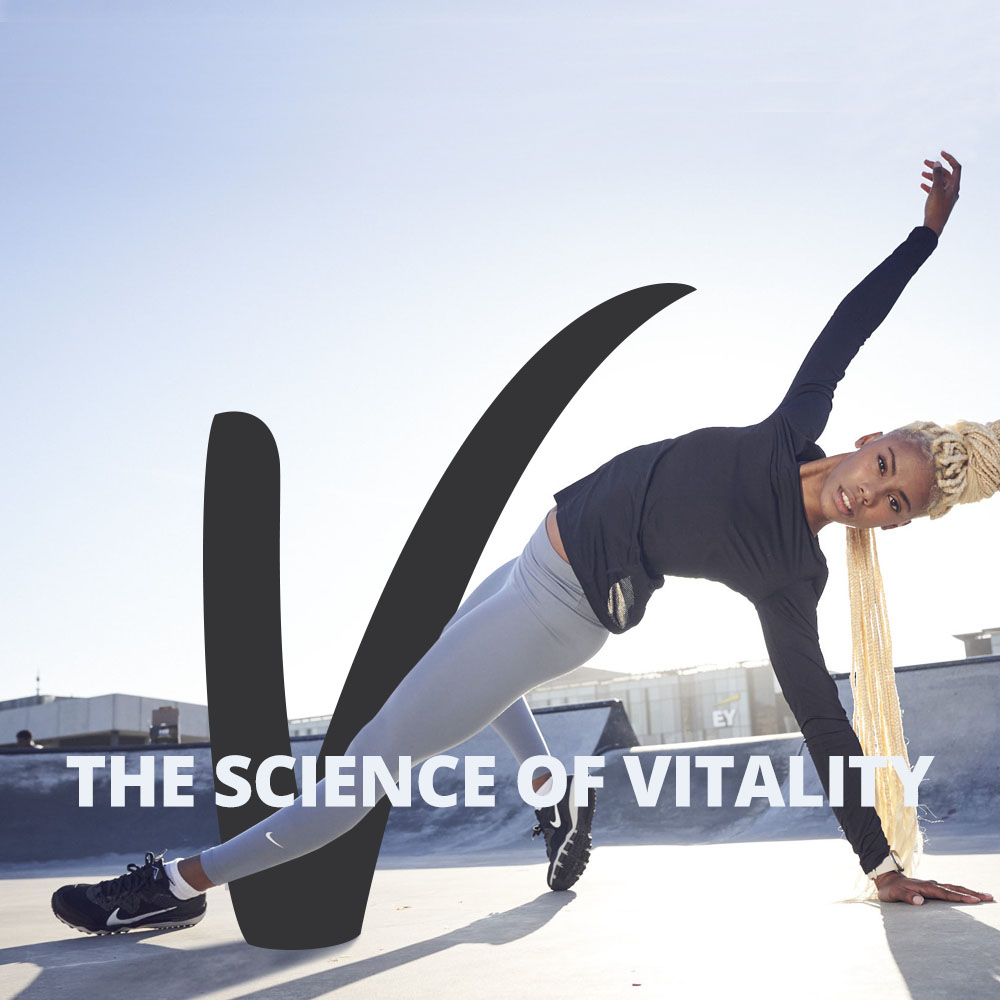 The Science of Vitality journal explains our evidence-based approach which encourages and rewards you for exercising more, driving better and spending responsibly.
Small Steps Strong Shield
The Small Steps, Strong Shield study is the first to examine adverse outcomes in a large cohort of COVID-19-positive patients using recorded physical activity data. Read more here.
Our latest research papers
We had a big fat problem before the COVID-19 pandemic with the high prevalence of overweight and obesity globally and in South Africa. The COVID-19 pandemic has compounded this problem with obesity and NCDs emerging as significant risk factors for severe illness from COVID-19. Good nutrition reduces the risk for obesity and NCDs and also has a positive impact on immunity, highlighting the need for evidence-based nutrition interventions during this time.
One such intervention is the Vitality HealthyFood benefit, which utilises behavioural economics principles by incentivising members with up to 25% cashback for buying healthy foods at Woolworths and Pick n Pay. Read about how we tackled this in the pandemic.