Invest with people who invest in you
In 1992 Discovery revolutionised medical aid through a single, profound insight: If people lived healthier lives, it would change insurance for good. It would also change society. We introduced rewards for healthy behaviour choices, and grew into a global organisation.
Discovery Invest brings the same philosophy: We encourage you to - and reward you for investing longer, investing more, living well and withdrawing wisely.
A solid investment company that helps you achieve your investment goals
We offer easy access to many diverse investments and a wide choice of investment managers through one contact point. Whether you are just starting out in investments, or you are a seasoned investor, we have an investment plan for you.
In just 10 years, we've become one of the fastest-growing unit trust companies in South Africa, with over 280 000 clients and R92 billion in assets under management. Our funds are recognised as top performers in their sectors.
Source: Investec Asset Management, Q2 2019. Internal finance data as at end June 2019.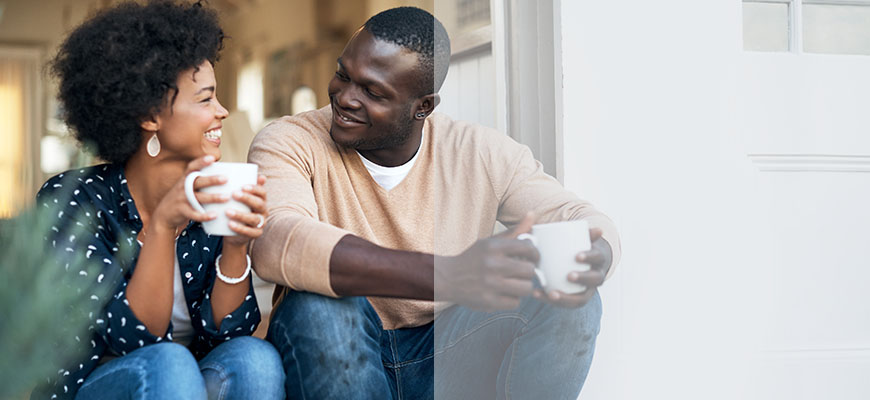 Our numbers speak for themselves
R16.1 billion
in shared-value benefits paid and accrued to date
R4.9 billion
in boosts and discounts already paid to clients
R3.3 billion
in fee discounts and refunds
Source: Discovery Invest internal data as at end June 2022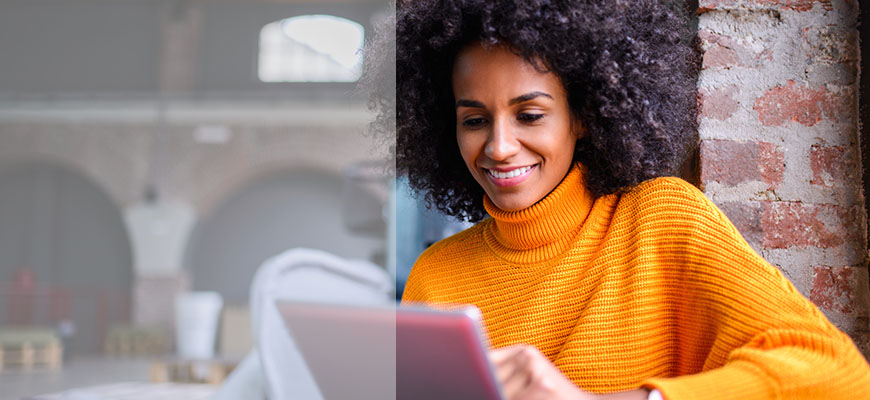 Acknowledged as leaders in our field
We're ranked by the Association for Savings and Investment South Africa (ASISA) as one of the top 10 companies to invest with. Our Discovery Balanced Fund is the top net retail flow taker for its sector, over 3 years.
Source: ASISA flows statistics, Q2 2019. Investec Asset Management as at 31 August 2019
Our shared-value approach
Successful companies boost the economy as a whole - but society expects companies to make a difference while making a profit. We believe that a shared-value approach can lead to greater benefits for our own investors - and for society as a whole.
The earlier you start investing, the longer your money has to grow in the market and we generate surplus profit. We channel these profits back into boosts and extra rewards that encourage you to invest for longer, invest more, live well, and manage your money wisely in retirement. This benefits society as fewer people will be dependent on state resources or their own children in retirement.