The Global Flexible Investment is a lump-sum investment plan that gives you access to your money when you need it, and a wide range of international investment funds to choose from, ensuring you can take advantage of investment opportunities all over the world.
Features

of a Global Flexible Investment
Flexibility and convenience
An investment designed for medium- to long-term investments, but with no restrictions on your access to your investment in the short term if you need it.
Wide range of investment choices
You get access to a wide range of investment choices that can give you diversification by currency, geographic region and asset class. These investment choices are managed by some of the most experienced international investment providers and cover a range of investment themes and geographic locations.
You can invest in US dollars (USD), British pounds (GBP) or euros (EUR).
The minimum investment amount for each currency is:


USD

10,000


GBP

5,000


EUR

7,500


ZAR

100,000
Other global
investment plans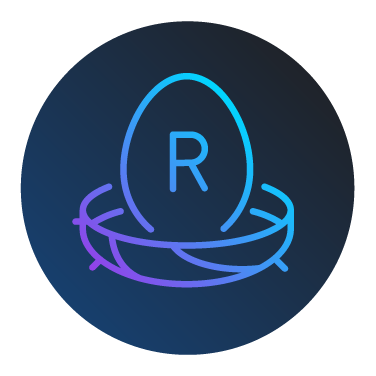 Lump-sum Global Endowment
The Lump-sum Global Endowment provides you with a simple solution to hold international assets. It allows you to invest below the prevailing exchange rate and offers you maximum efficiency through the most optimal tax and estate structuring, investment liquidity and cost-effective international trust options.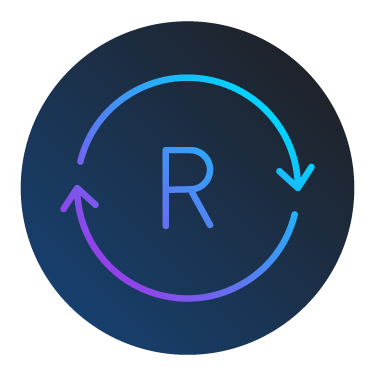 Recurring Global Endowment
The Recurring Global Endowment is a unique investment plan that allows you to invest monthly in USD with ease.