A wealth of resources for South Africans looking to invest offshore
We've put together a comprehensive and insightful offshore investment info hub to help you make more informed financial choices - and get the most out of your hard-earned money. Don't miss out on the world of opportunities that offshore investing has to offer: empower yourself by learning why - and how - global investing done right can help you achieve the financial future you dream of. Scroll on - opportunity awaits!
Investor education: Understanding offshore investing
Until recently, the costs, paperwork and minimums required to invest globally meant that only elite investors could access investment opportunities outside of South Africa. However, technological advances have now levelled the playing field, so more investors than ever before have direct access to a wide range of global investment solutions. Educate yourself with essential background knowledge by following this successive series on why and how to invest offshore.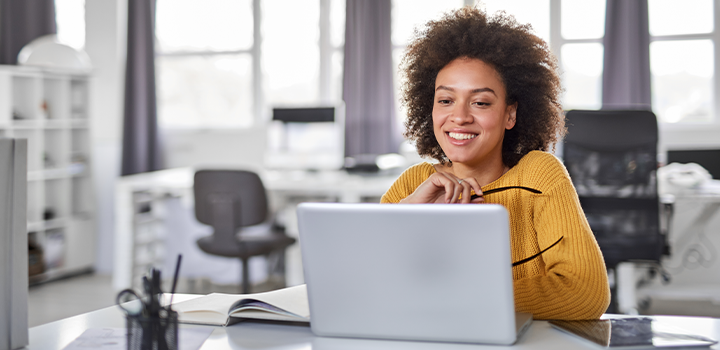 Why invest offshore
Wondering if offshore investing is something you should prioritise? Learn about fundamental principles, compelling reasons to go offshore, local markets and global considerations as we unpack the value and benefits of investing abroad.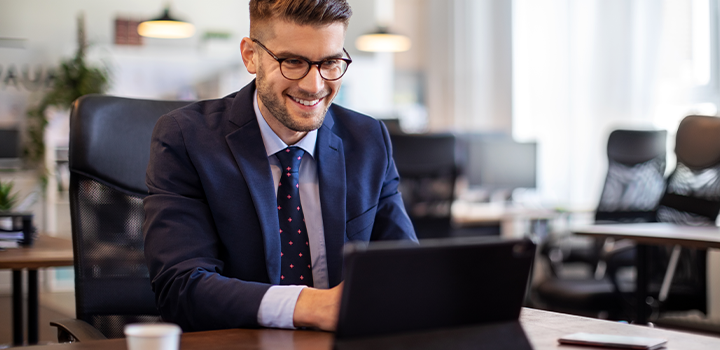 How to invest offshore
Convinced on the 'why' and want help on the how? Find practical guidance on investing offshore - including when to access global markets, how to structure your investments, and the pros and cons of different offshore investment solutions.
Expert Perspectives - Navigating the world of offshore investing
Although offshore investing can be rewarding, it can be equally intimidating. Here, we share some insights to help you make the best investment decisions to reach your investment goals with Discovery Invest by your side.
Learn about the pros and cons of making financial decisions based on the opinions and advice of the people we trust. Learn what criteria investors should consider when deciding who to invest with.
Many are wary of investing offshore and see it as a risky endeavour, compared to local investing. Explore two basic concepts to consider - risk and reward, when investing offshore.

Learn about how global trends shape and influence the investors approach to investing offshore.
The benefits of investing offshore
Understand the benefits of investing offshore and how a global approach can help South African investors achieve financial goals
with Discovery Invest.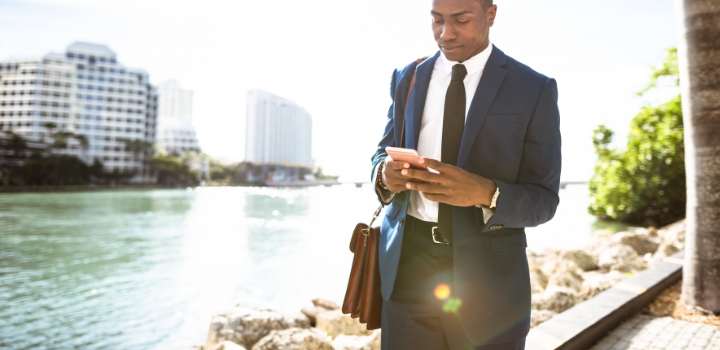 Podcast series: Global investing, done right
You may be convinced you need to invest more offshore, but how do you do it in a way best suited to your particular needs and dilemmas? This podcast series focuses on how to get it right - from timing it well to asking the right questions and making smart decisions.
The views and opinions expressed in this podcast series are for information purposes only and should not be seen as advice as defined in the Financial Advisory and Intermediary Services Act. Discovery shall not be liable for any actions taken by any person based on the correctness of this information. For full details on the products, benefits and any conditions, please refer to the relevant product fact file. For tailored financial advice, please contact your financial adviser. Product rules, terms and conditions apply. The Global Endowment Plan is a unit-linked life insurance policy contract, issued by Discovery Life International, the Guernsey branch of Discovery Life Limited (South Africa), licensed by the Guernsey Financial Services Commission under the Insurance Business (Bailiwick of Guernsey) Law 2002, to carry on long-term insurance business. Discovery Life is a licensed insurer under the South African Insurance Act of 1998 and an authorised financial services provider (registration number 1966/003901/06). Discovery Invest is an authorised financial services provider (registration number 2007/005969/07). All benefits are offered through the insurer. The insurer reserves the right to review and change the qualifying requirements for benefits at any time. The information given in this document is based on Discovery's understanding of current law and practice in South Africa and Guernsey. No liability will be accepted for the effect of any future legislative or regulatory changes. CIS disclosure: http://www.discovery.co.za/assets/discoverycoza/corporate/cis-disclosure.pdf Risk disclosure: http://www.discovery.co.za/assets/discoverycoza/corporate/risk-disclosure.pdf
Discovery perspectives: In the news
Discovery Invest's unique global investment solution has made waves with its innovative exchange rate enhancer and associations with the world's top asset managers. Here's a collection of perspectives from thought leaders in offshore investing.