Vitality Drive
Vitality Drive is Discovery Insure's unique driver behaviour programme that rewards you for driving well. To encourage you to become a better driver and stay safe on the roads, you get access to a range of service and reward partners.
How Vitality Drive works
You earn Vitality Drive points every month based on how well you drive. Once you have joined Vitality Drive, getting your rewards is easy. The more points you earn the greater your rewards.
State of the art

safety features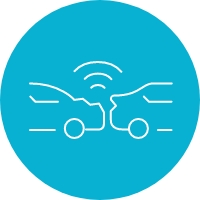 IMPACT
ALERT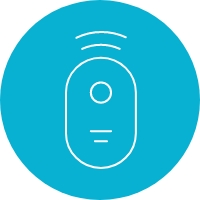 VEHICLE PANIC
BUTTON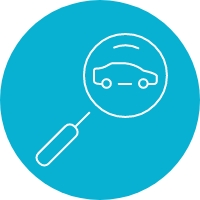 FIND MY
VEHICLE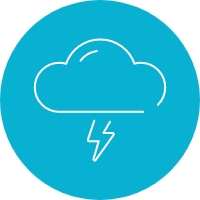 WEATHER
WARNINGS
Get rewarded
As a Vitality Drive client you get access to great rewards for driving well
Servicing and maintenance costs at Bosch
Tyre purchases at Tiger Wheel & Tyre
Car seats at Babies R Us and Born Fabulous
Young adult

benefit

If you are between the age of 18 and 25, you can get up to 25%. of your premiums back
Vitality Drive

65+

If you are between the age of 65 and 80, you can get of your premiums back every year for healthy living and good driving with Vitality Drive 65+
Making rewards possible
With Discovery Insure, you can access a range of service and rewards partners to help you become a better driver and stay safe on the roads. Meet our partners